Fine Chemicals

Di-2-methoxyethyl azodicarboxylate
DMEAD®
About the new Mitsunobu reagent DMEAD®
The Mitsunobu reaction is widely used for ester synthesis by SN2 reaction to secondary alcohols. However, when using azodicarboxylic acid ester, which is a general Mitsunobu reagent, due to the polarity and solubility of the by-produced hydrazine dicarboxylate (hereinafter referred to as "hydrazine compound"), a large amount is required to obtain a highly pure target product. required several solvents and multiple removal steps. The newly developed DMEAD® was created by Professor Takashi Sugimura of the Graduate School of Materials Science, University of Hyogo, with the aim of making the hydrazine form water-soluble. Regarding reactivity, it has been confirmed in experiments using various substrates that it is equivalent to conventional products, and we believe that it can contribute to cost performance and environmental impact reduction.
Reference: Chem. Lett. 2007, 36, 566
■Request Our company is diligently preparing for full-scale sales, but we are currently limiting sales to reagent quantities. We apologize for any inconvenience this may cause and appreciate your understanding.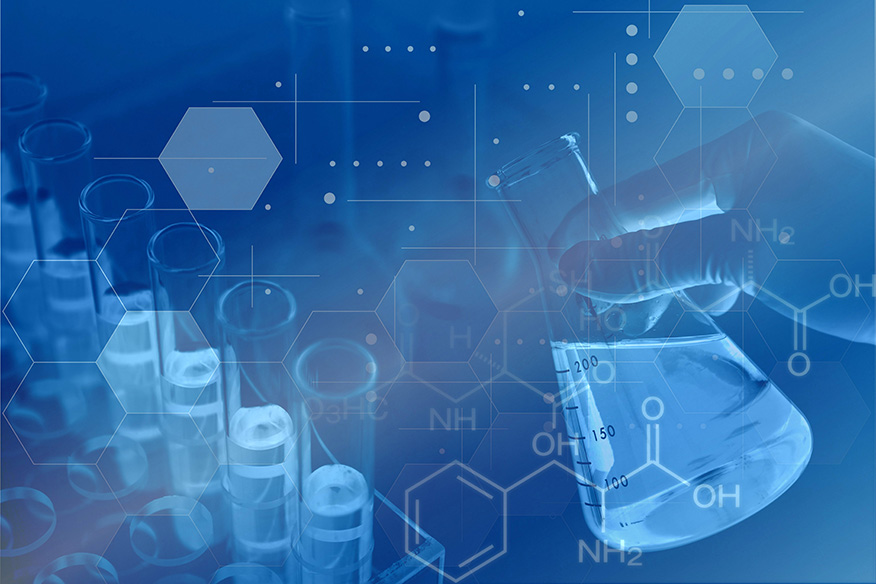 Inquiries about this product
If you have any questions or concerns about our products, please contact us here.