Fine Chemicals

Fine Chemicals
The field of fine chemicals is expanding more and more as materials or intermediates. We are developing a wide variety of thio compounds, azide compounds, tetrazoles, carbodiimides, etc., by making use of our expertise that we have cultivated over many years. It is used in a wide variety of applications, including intermediates for pharmaceuticals and agricultural chemicals, electronic materials, resin additives, and functional chemicals. We are also actively working on contract synthesis to meet diversifying needs.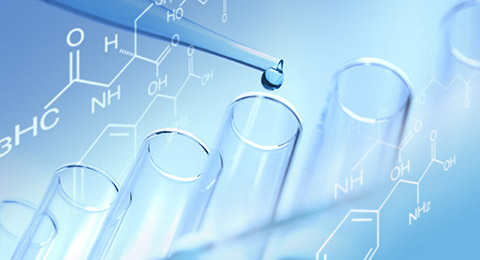 Inquiries about this product
If you have any questions or concerns about our products, please contact us here.