AC Material

Deodorization Filter
ADSTOLON™
ADSTOLON™ is a deodorization filter that has porous body or contains a catalyst in it. The filter media removes different odors components.
ADSTOLON™ is a deodorization filter that uses our proprietary adsorption technology and catalysts as its origin in the activated carbon fiber that Toyobo successfully mass-produced in 1975.
ADSTOLON™ is available in wet/dry sheets containing activated carbon or in honeycomb shape, and removes a wide variety of odors.
Features
ADSTOLON™ that has a porous body such as activated carbon and a catalyst handles different odors component with is wide variation.in addition to it, ADSTOLON™ can be offered with the shape processed into paper and honeycomb shaped.
Thinness and flexibility that increase the degree of design freedom

ADSTOLON™ is a sheet made by wet process with using activated carbon fiber. ADSTOLON™ has thinness and flexibility originated from the process and It leads to the best solution for the application that requires deodorization rate than capacity.
Extremely low pressure drop that enables filtration in limited spaces

ADSTOLON™ honeycomb type has a wide variety of cells and is excellent in ozone decomposition, VOC and sulfur gas removing.
Rich odorous targets that extend your scope.

ADSTOLON™ dry processed non-woven filter media that handles not only organic solvent but also odorous components such as aldehyde, ammonia, NO x , SO x gas removing.
Applications
ADSTOLON™ has unique applications taking advance of its shape and functions. Activated carbon paper of ADSTOLON™ has adsorption speed derived from the raw material fiber and is used for respirator. Another honeycomb type is used for protecting the cathode of household fuel cell, or for removing ozone comes out OA equipments.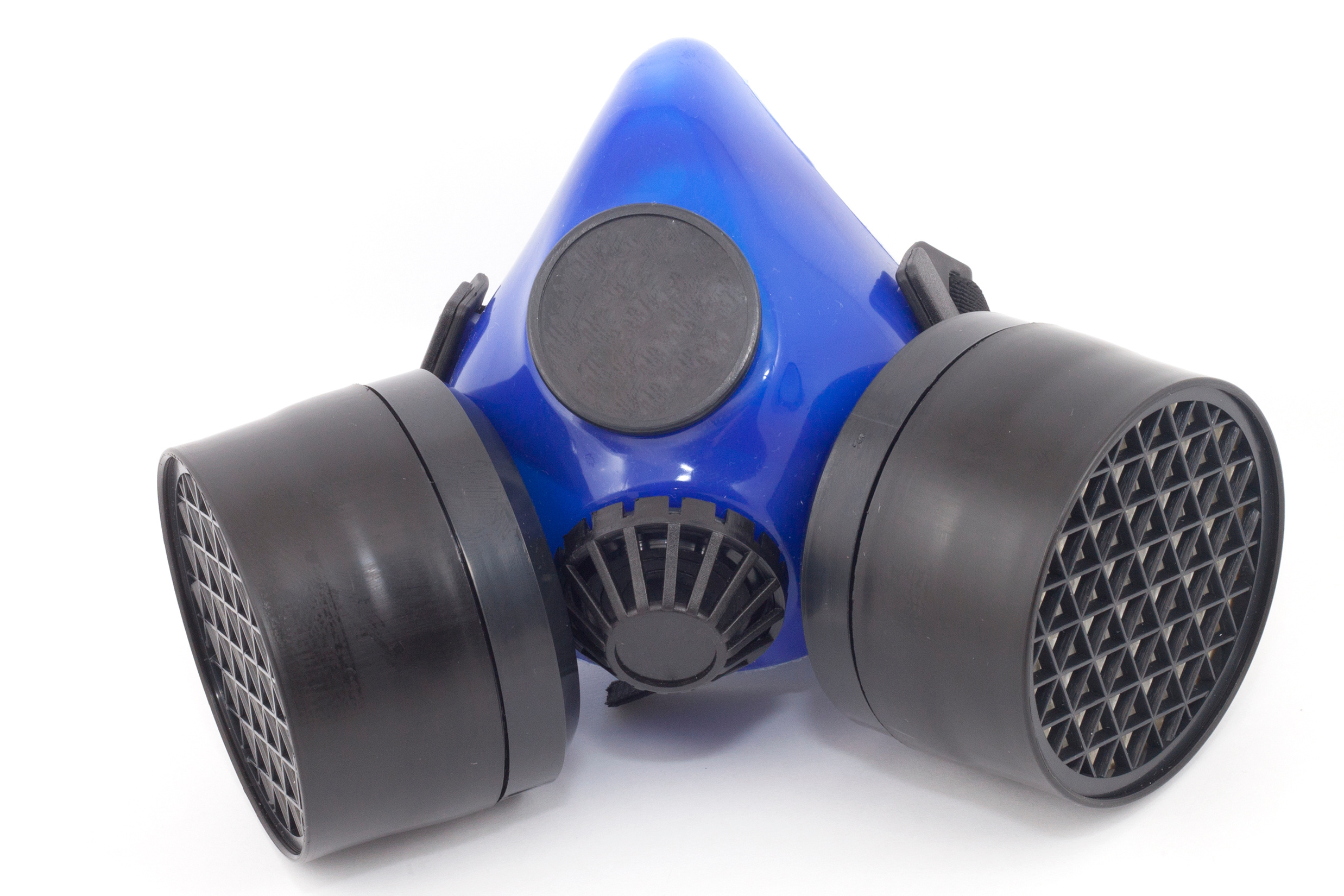 App: Respirator
Tips: VOC removing (for wellbeing care for painters)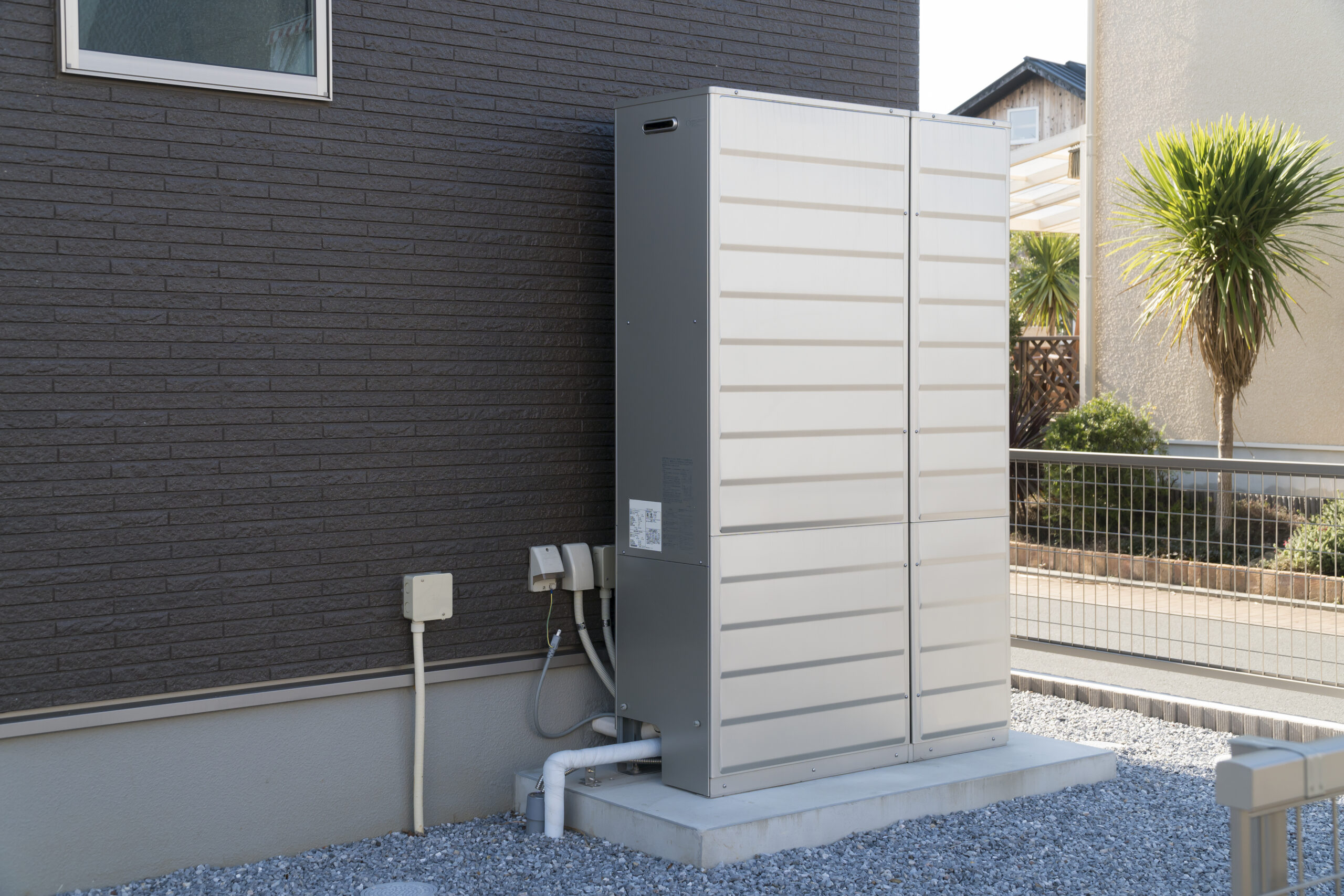 App: Household fuel cell
Tips: Sulfur gas removing (Incident protection of cathode)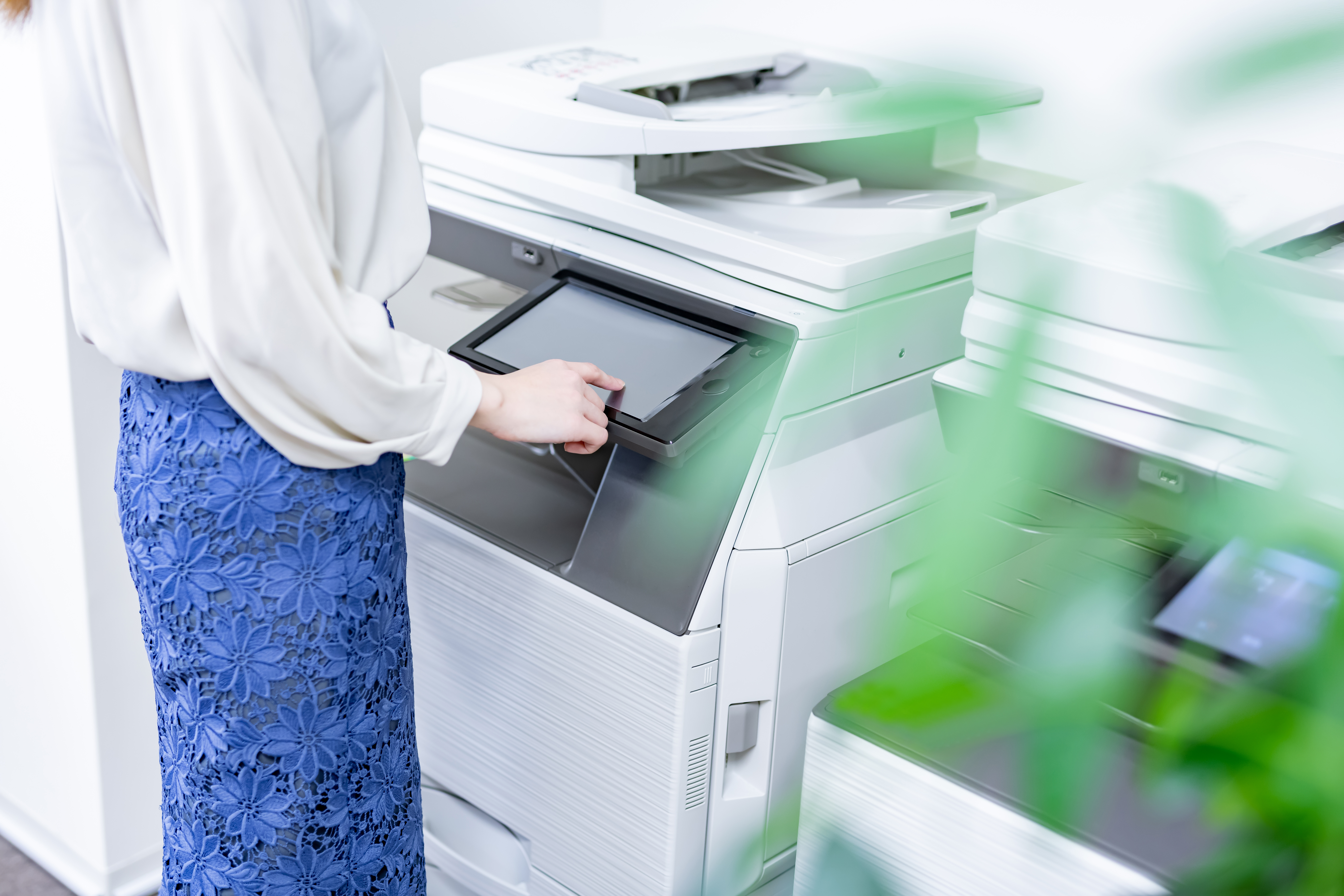 App: OA equipments
Tips: Ozone removing, Extreme low-pressure drop (for office environment)
Inquiries about this product
If you have any questions or concerns about our products, please contact us here.
Inquiries by phone
Osaka head office
+81 6-6348-3372