Polyester staple fiber

Functional fiber
DRYFAST®
Y-shaped cross section, sweat-absorbing, quick-drying, cooling polyester cotton
DRYFAST® is polyester wadding with a Y-shaped cross section. It has excellent sweat absorption and quick drying properties, so it quickly catches sweat and keeps the inside of the clothes dry.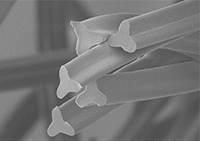 Features
sweat absorption

The fiber surface created by the Y-shaped cross section quickly catches sweat.
quick drying

Compared to conventional polyester cotton, it dries quickly and keeps clothes dry.
Sensation of coolness

Due to the structure that reduces contact with the skin, there is a refreshing feeling.
Applications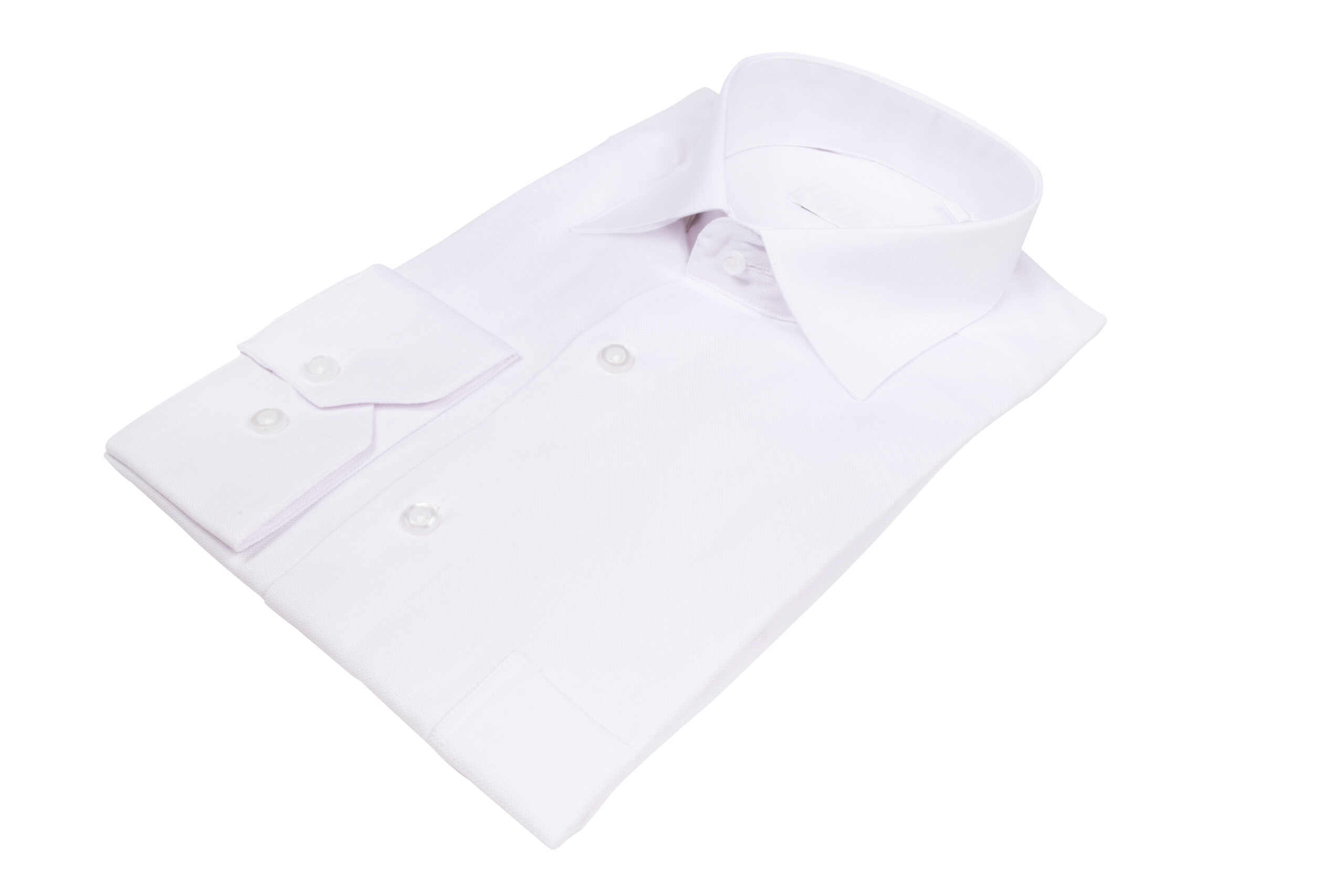 apparel use
Inquiries about this product
If you have any questions or concerns about our products, please contact us here.
Ester staple fiber lineup