Polyester staple fiber

Functional fiber
Filharmony®
Antibacterial, deodorant, anti-mite, hollow polyester cotton
Filharmony® is a polyester cotton blended with antibacterial, deodorizing, and anti-mite ingredients. It has antibacterial and deodorant performance that passes the SEK standard (blue mark), suppresses the growth of bacteria on the fiber, and exhibits a deodorizing effect. In addition, it has been certified by the Interior Fabrics Performance Evaluation Council as an anti-mite treatment, and has the effect of suppressing the growth of mites.
Applications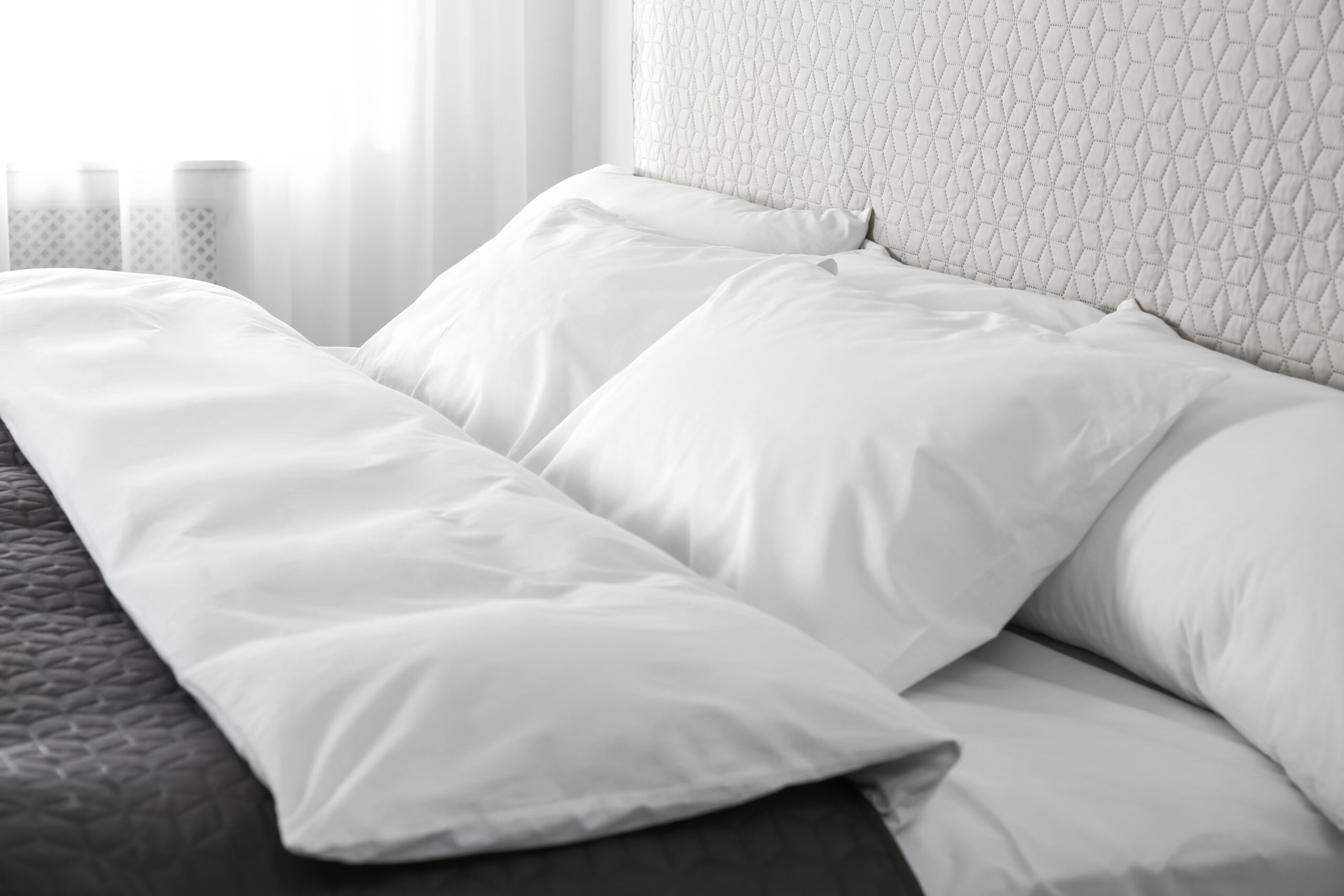 Bedding products for general households, raw materials for bedding, etc.
Inquiries about this product
If you have any questions or concerns about our products, please contact us here.
Ester staple fiber lineup