Polyester staple fiber

regenerated fiber
recycled polyester
Recycled polyester is a recycled fiber made from PET bottles.
Recycled polyester fiber made from recycled PET bottles. It is an environment-friendly fiber that saves resources and reduces CO2 by using recycled raw materials.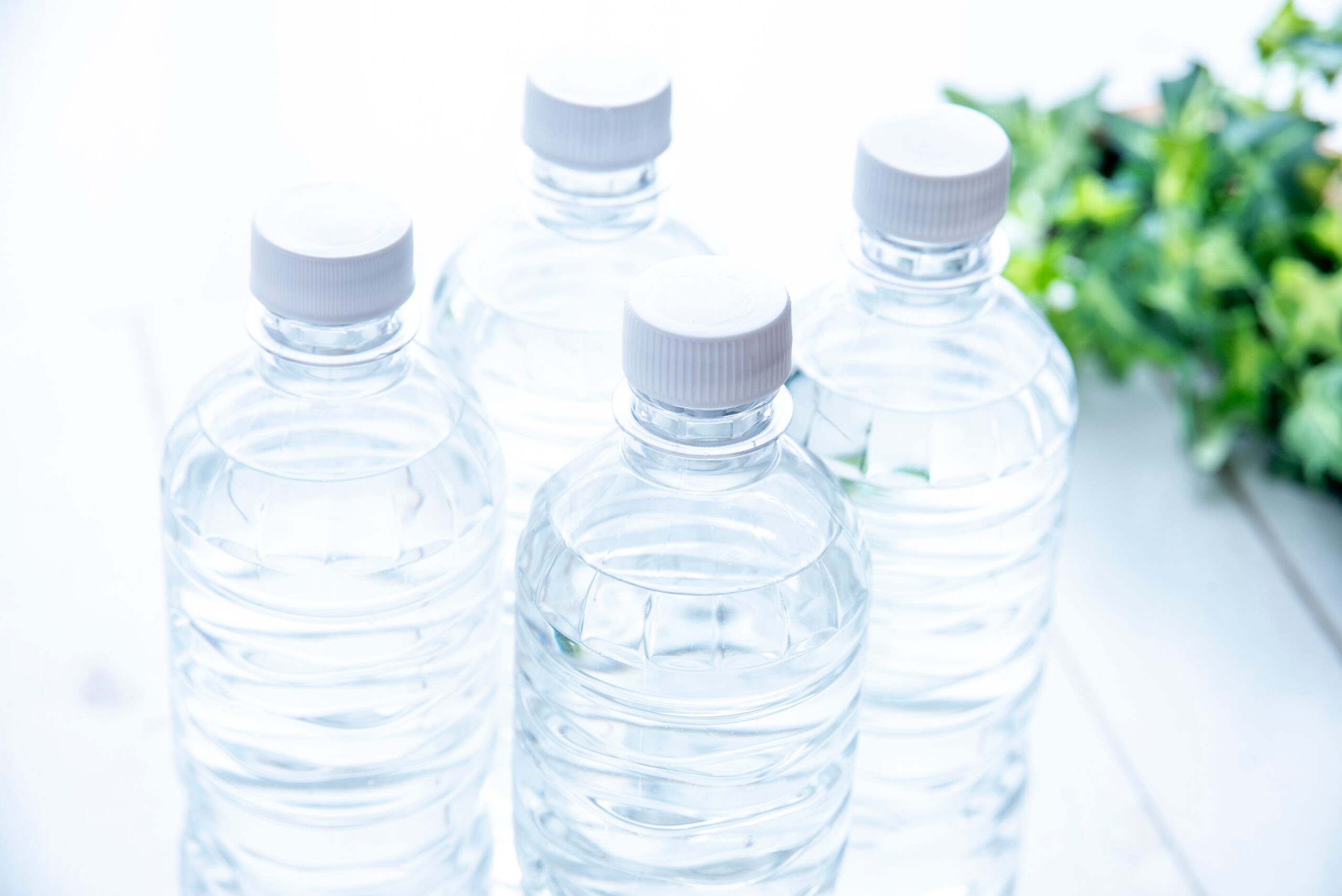 Applications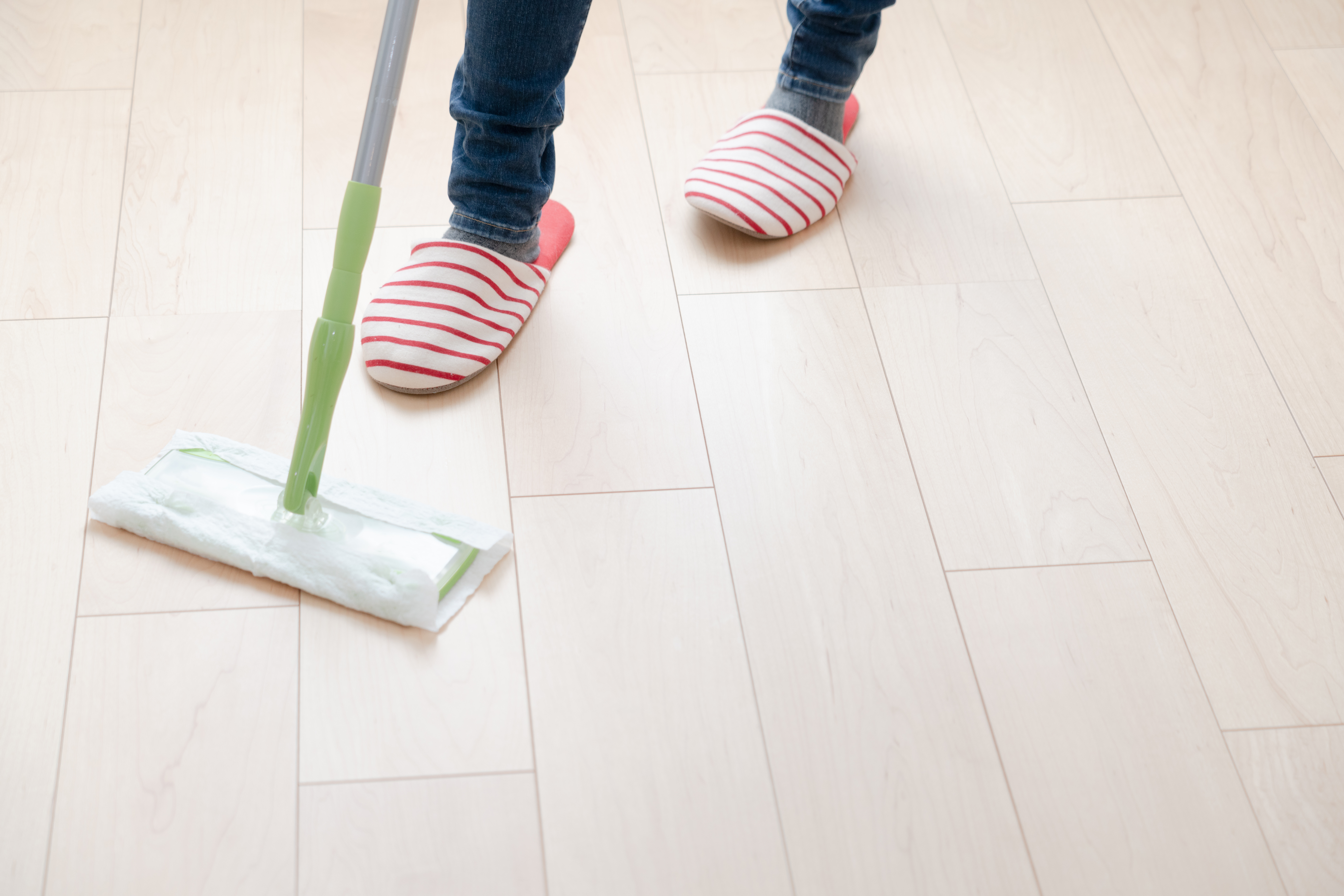 Living materials (cleaning wipers, raw materials for non-woven fabrics for packaging)
Inquiries about this product
If you have any questions or concerns about our products, please contact us here.
Ester staple fiber lineup