Water Treatment Membrane

Hollow-fiber Reverse Osmosis membrane module
HOLLOSEP®
RO Membrane
"HOLLOSEP®" RO membrane module is hollow-fiber semipermeable membrane made of cellulose triacetate. "HOLLOSEP®" is used for the treatment of brackish water and seawater to obtain the fresh water.
"HOLLOSEP®" has a greater surface area which is a key factor in better tolerance against potential fouling in the RO module. If the same amount of fouling material is present in the feed water, the much larger surface area of hollow-fiber type membrane will be subjected to much less surface fouling than the spiral wound type membrane. In addition, membrane chemistry based on cellulose triacetate is compatible with chlorine disinfectant during routine operation. These two strong features easily eliminate bio-fouling problems, the greatest concern in seawater desalination.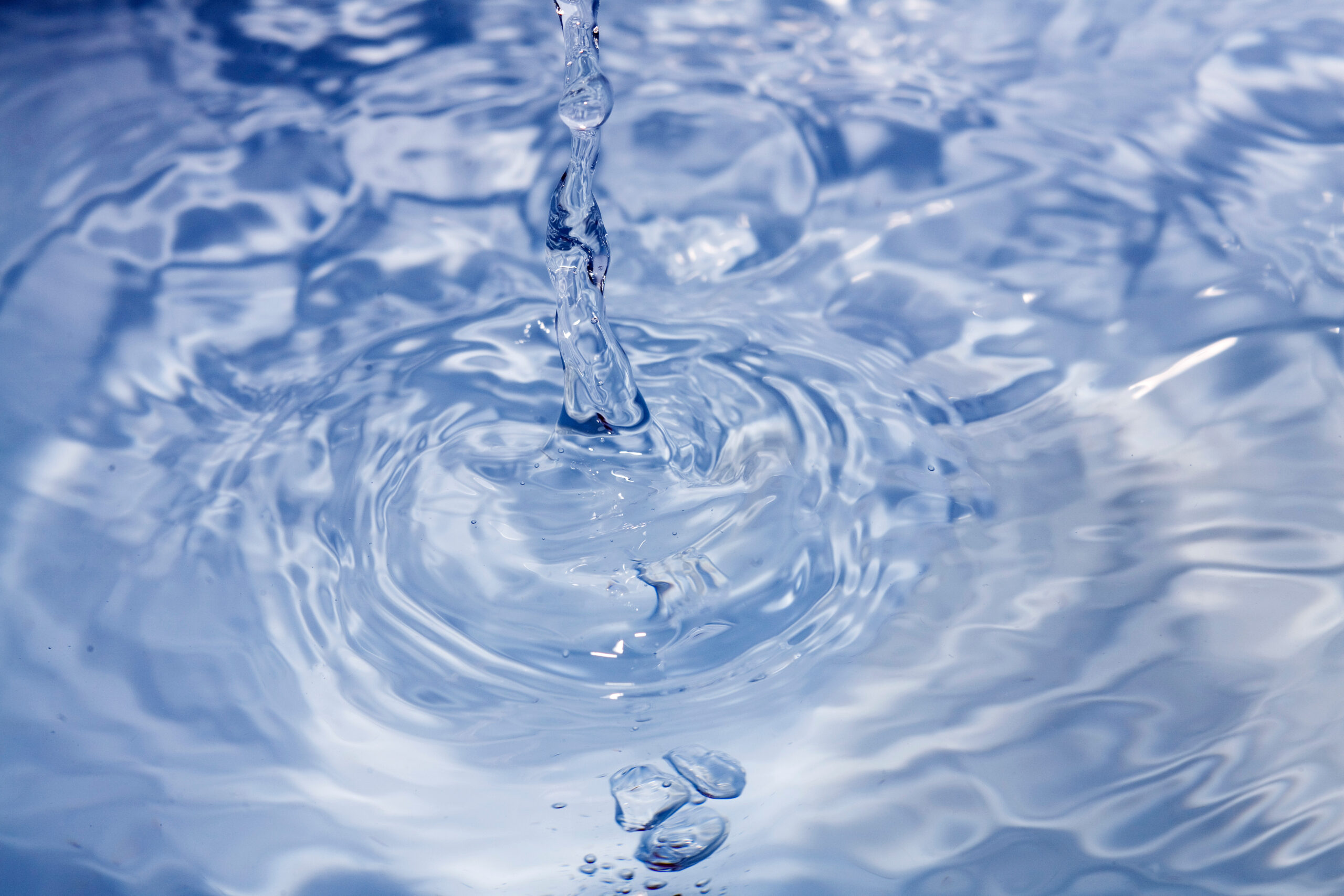 Features
Excellent volumetric efficiency and fouling resistance

Wide spacing between hollow-fiber membranes provides fouling resistance and excellent volumetric efficiency. In addition, since the permeate water amount per membrane unit area is small, the load of fouling matters in the raw water on the membrane can be reduced.
Higher availability by suppressing bio-fouling problems

With HOLLOSEP®, which has excellent chlorine tolerance, chlorinated raw water can be supplied directly to the modules, so problems caused by microbial growth can be easily suppressed at low cost.
Optimization of the operation and maintenance

It is possible to directly sample and measure the permeate water quality of each RO membrane element. Since it is easy to identify the RO membrane element to be replaced, the operation management of the RO membrane element can be optimized during long-term operation.
Applications
In Japanese markets, "HOLLOSEP®" has been adopted for Fukuoka seawater desalination plant in which the daily production capacity of 50,000 m3/day boasts the largest scale in Japan and the operating recovery of 60% for RO process is one of the highest levels of efficiency in the world.

● In overseas markets, proven records are exhibited; for example, in Shuqaiq and Jeddah, Saudi Arabia, high-quality drinking water of 240,000 m3/day and 260,000 m3/day are being produced respectively. These locations are characterized by high-temperature and high-salt concentration seawater that present the tough conditions to the reverse osmosis membrane process.
●Toyobo MC's "HOLLOSEP®" RO membrane elements have been selected for use at Ras Al Khair Plant, which is one of the largest seawater desalination plants in the world, with a production capacity of 1,000,000 m3 of freshwater per day. Within the total daily output of 1,000,000 m3 of freshwater, 345,000 m3 is produced by the RO method using Toyobo MC's RO modules and the rest is produced by the multi-stage flush (MSF) method.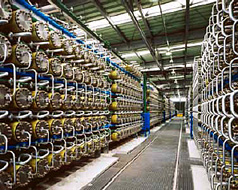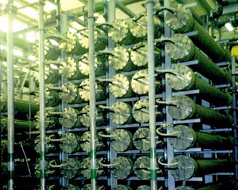 Inquiries about this product
If you have any questions or concerns about our products, please contact us here.
Water Treatment Membrane lineup