High Performance Fibers

High strength polyethylene fiber
Tsunooga®
Tsunooga® is industrial fiber material which has excellent strength and modulus.
While being soft and supple, it exhibits excellent cut resistance. It also has excellent thermal conductivity, and the fabric using Tsunooga® is also characterized by a high contact cooling sensation.
Features
"Tsunooga®" is a multifilament yarn obtained by processing high-molecular-weight polyethylene using our unique spinning conditions. A high-performance fiber that combines toughness and softness.
Cut resistance

Tsunooga® has more cut resistance than para-aramid fiber and more than double that of polyester fiber and nylon fiber.
Abrasion resistance/weather resistance

Compared to general synthetic fibers, Tsunooga® has a feature that is resistant to friction. It is highly durable against light and water, and has excellent chemical resistance.
Cool to the touch

Due to its high thermal conductivity and thermal diffusivity, fabrics using Tsunooga® exhibit high cooling sensation performance.
Applications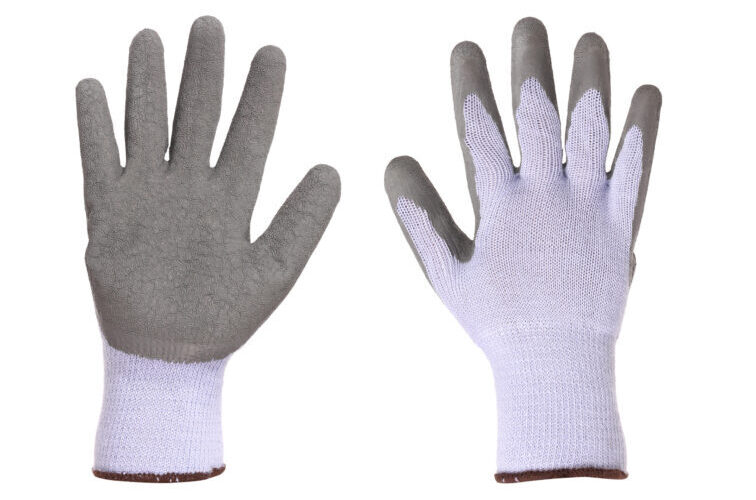 Cut resistant gloves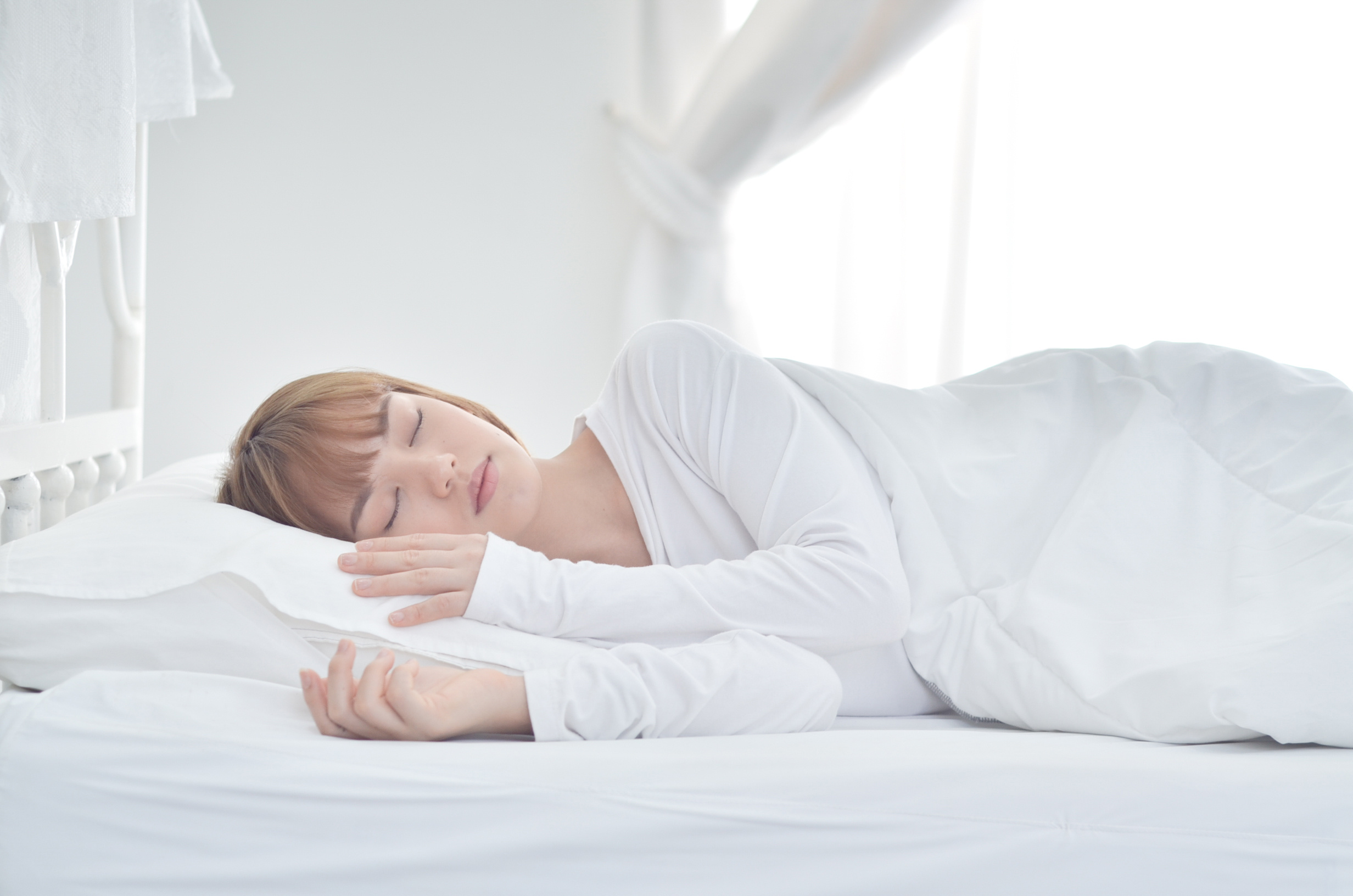 Bedding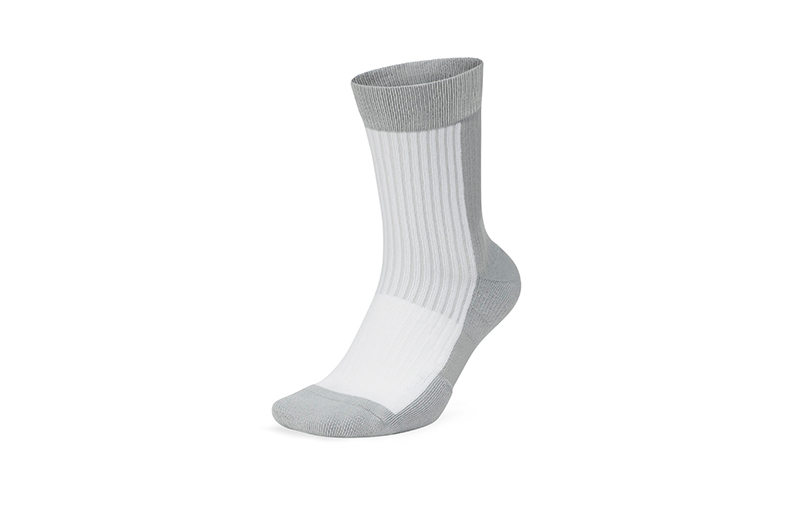 socks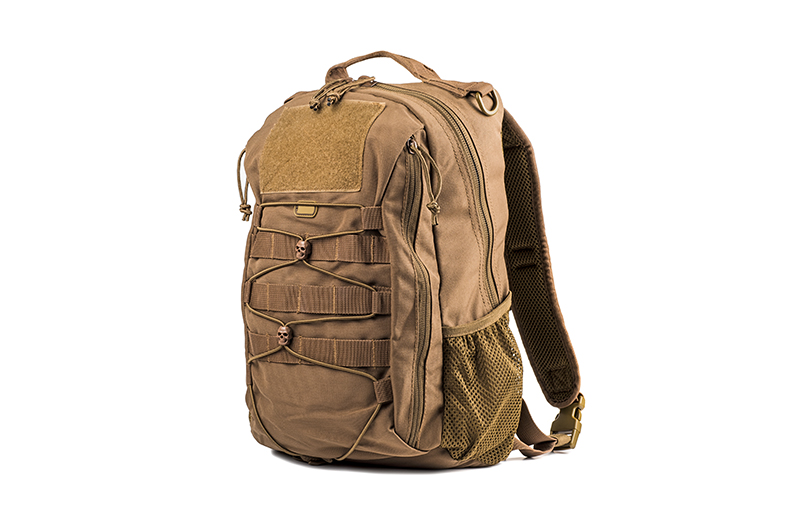 Backpack
Inquiries about this product
If you have any questions or concerns about our products, please contact us here.
High-performance fiber lineup