High Performance Fibers

PBO fiber
ZYLON®
The strongest*1 fiber with amazing flame resistance *2
*1 Composition data among existing organic fiber (as of May 2015)
*2 Decomposition temperature of 650 ℃ and limiting oxygen index 68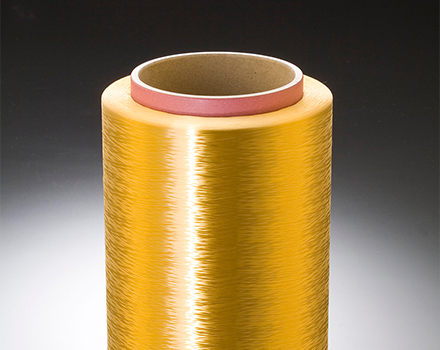 Features
Zylon® consist of rigid rod chain molecules of poly (p-phenylene-2, 6-benzbisoxazole (PBO).
Tensile strength and modulus

Zylon® fiber has superior tensile strength and modulus to p-Aramid fiber.
Heat and flame resistance

Zylon® fiber has outstanding flame resistance and thermal stability among organic fibers.
Thermal conductivity

Zylon® fiber has excellent thermal conductivity in the fiber direction.
Applications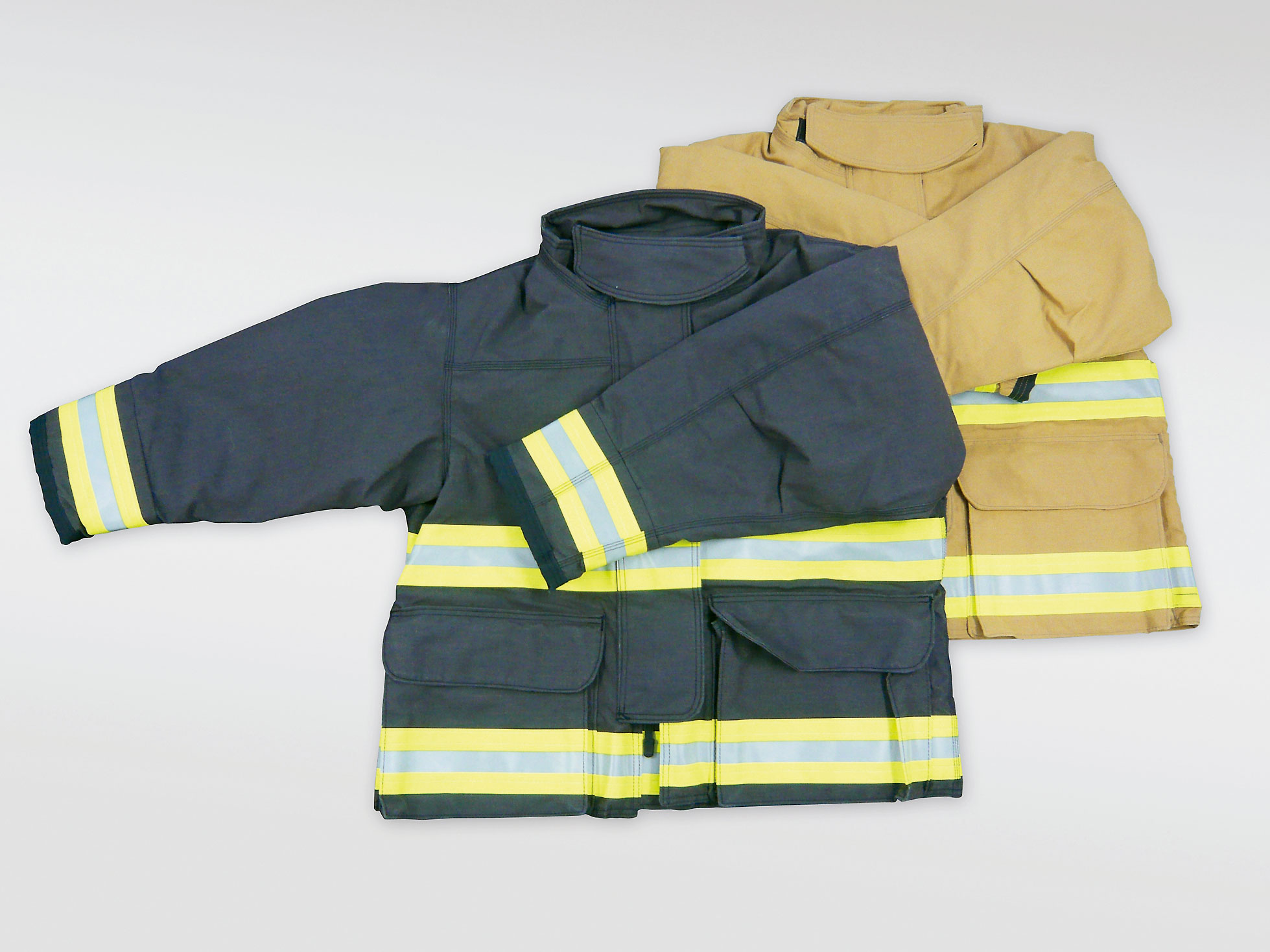 Firefighter Garment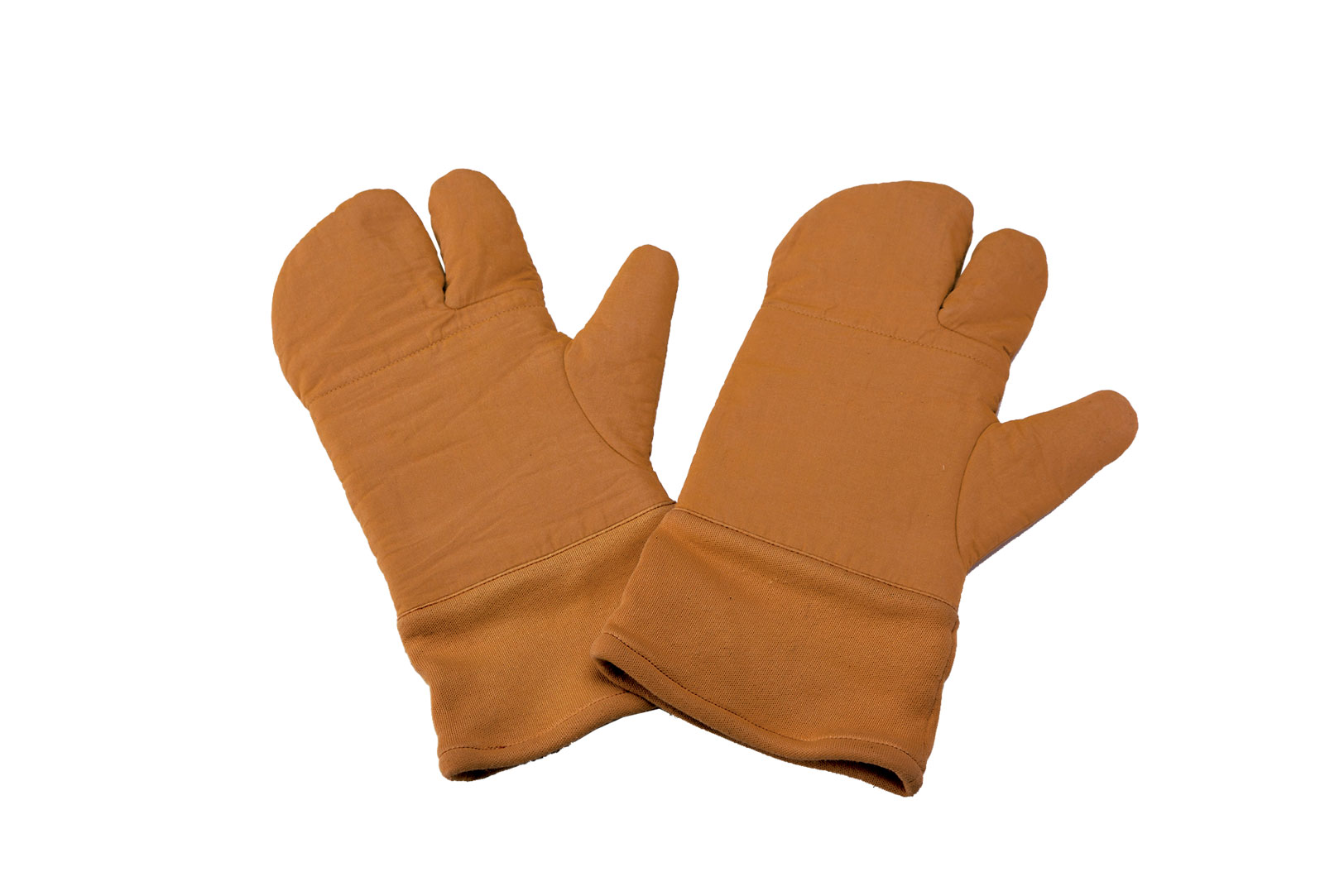 Safety Gloves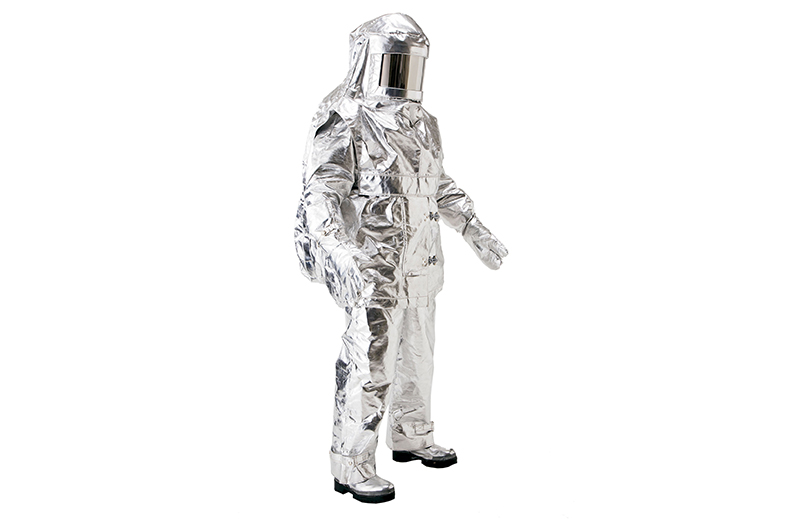 Heat Resistant Garment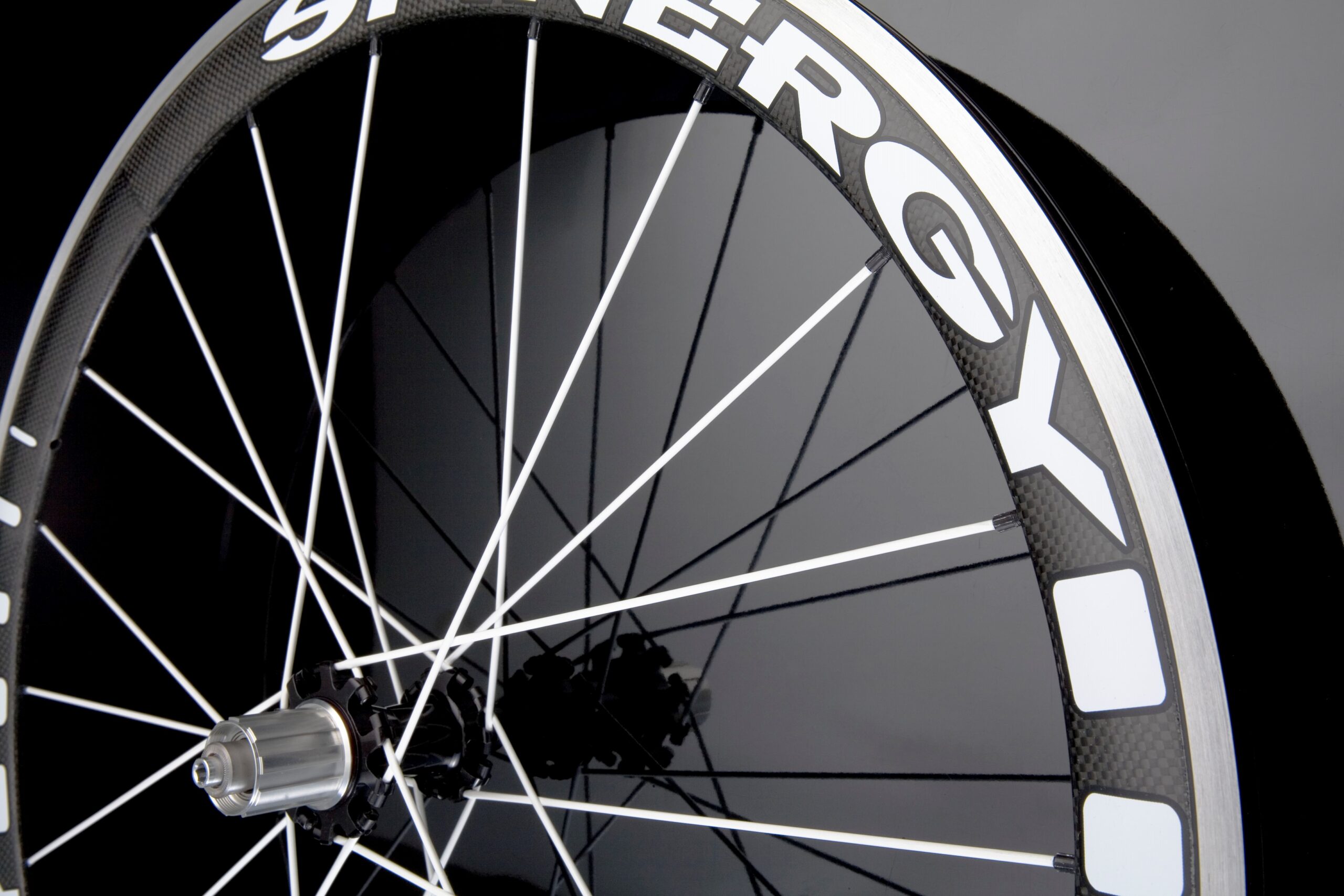 Bicycle Spokes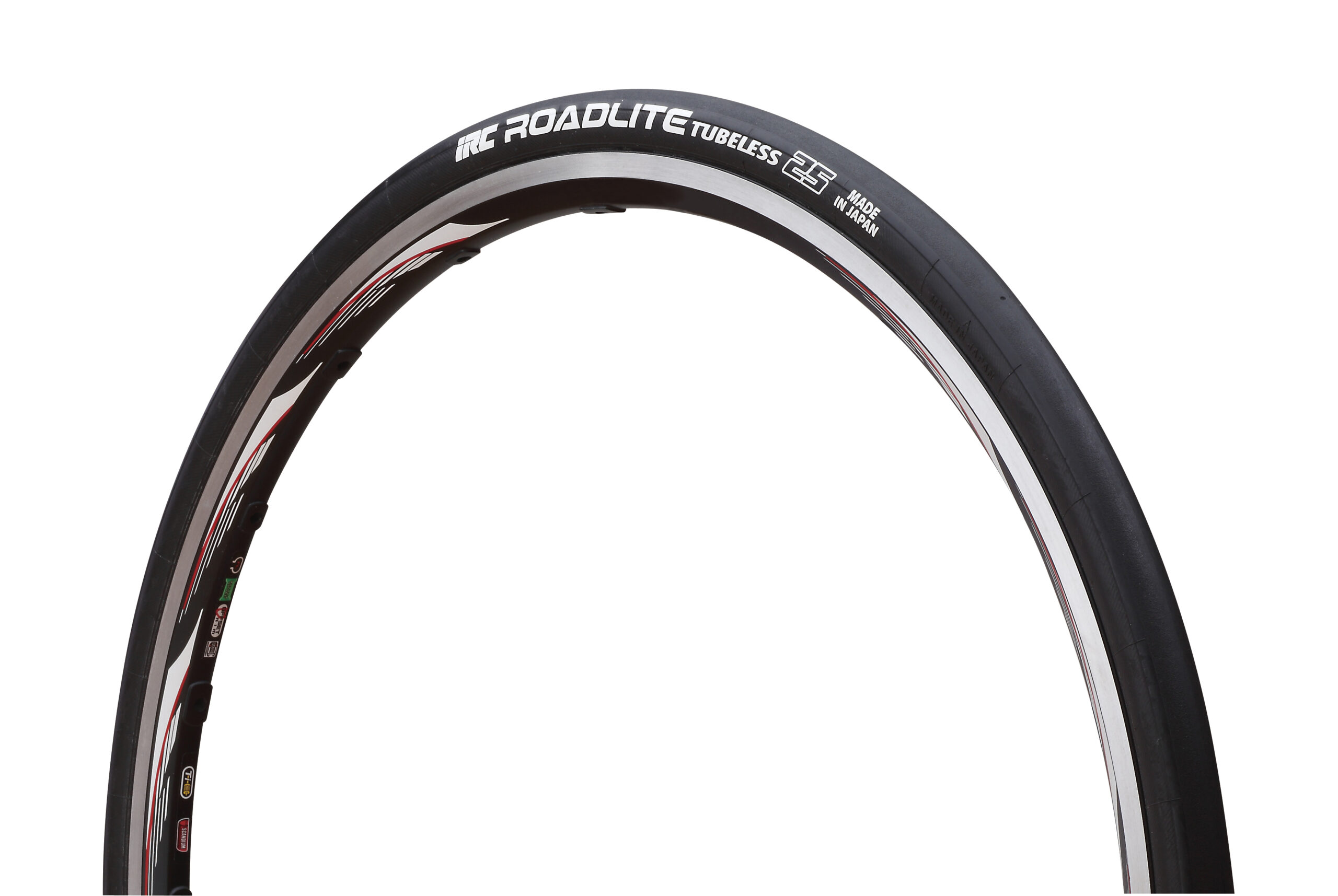 Bicycle Tires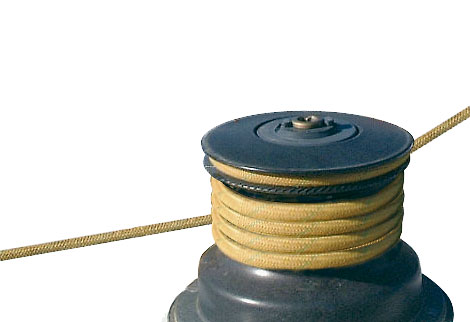 Sailing Ropes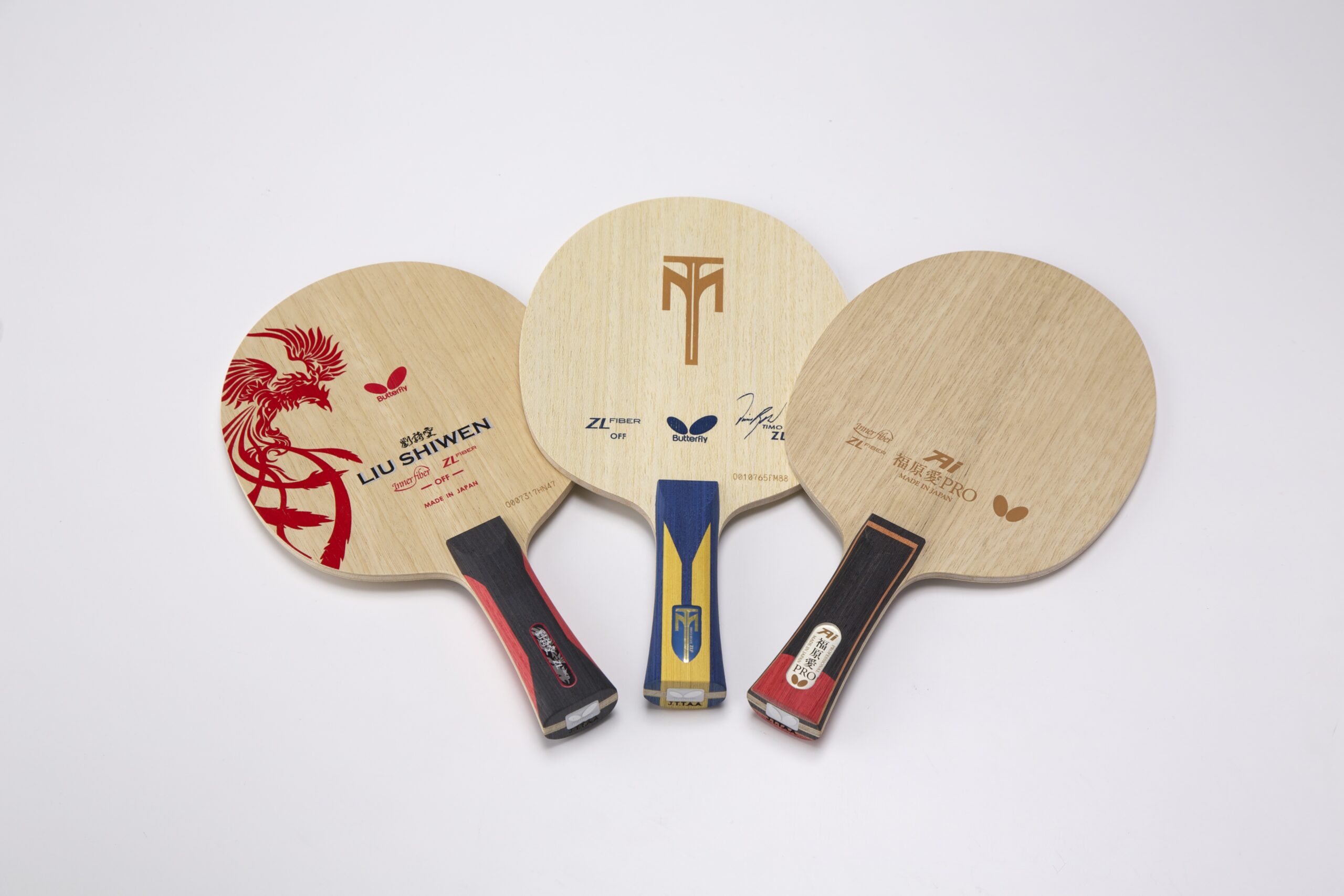 Table tennis Racket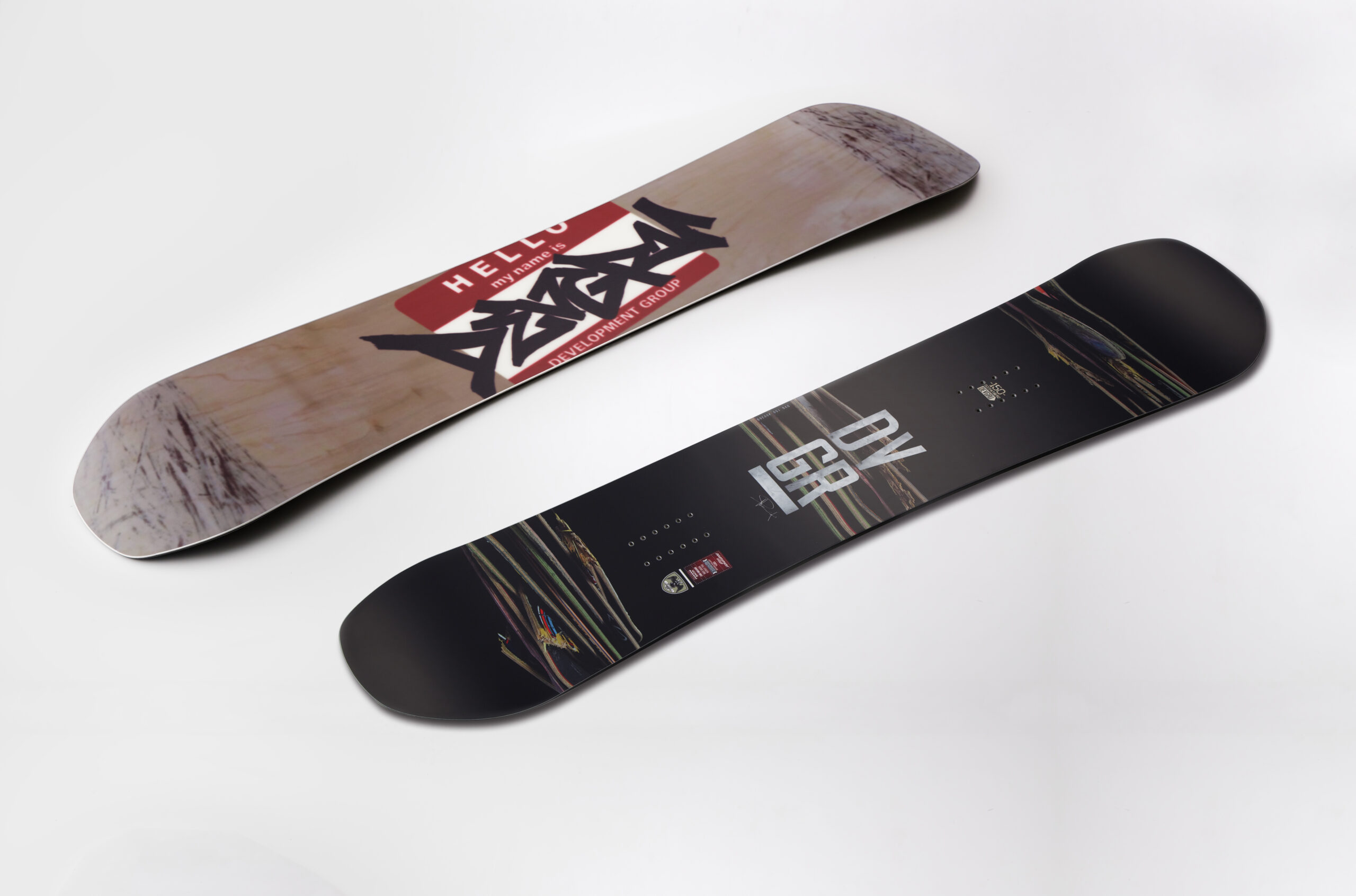 Snowboard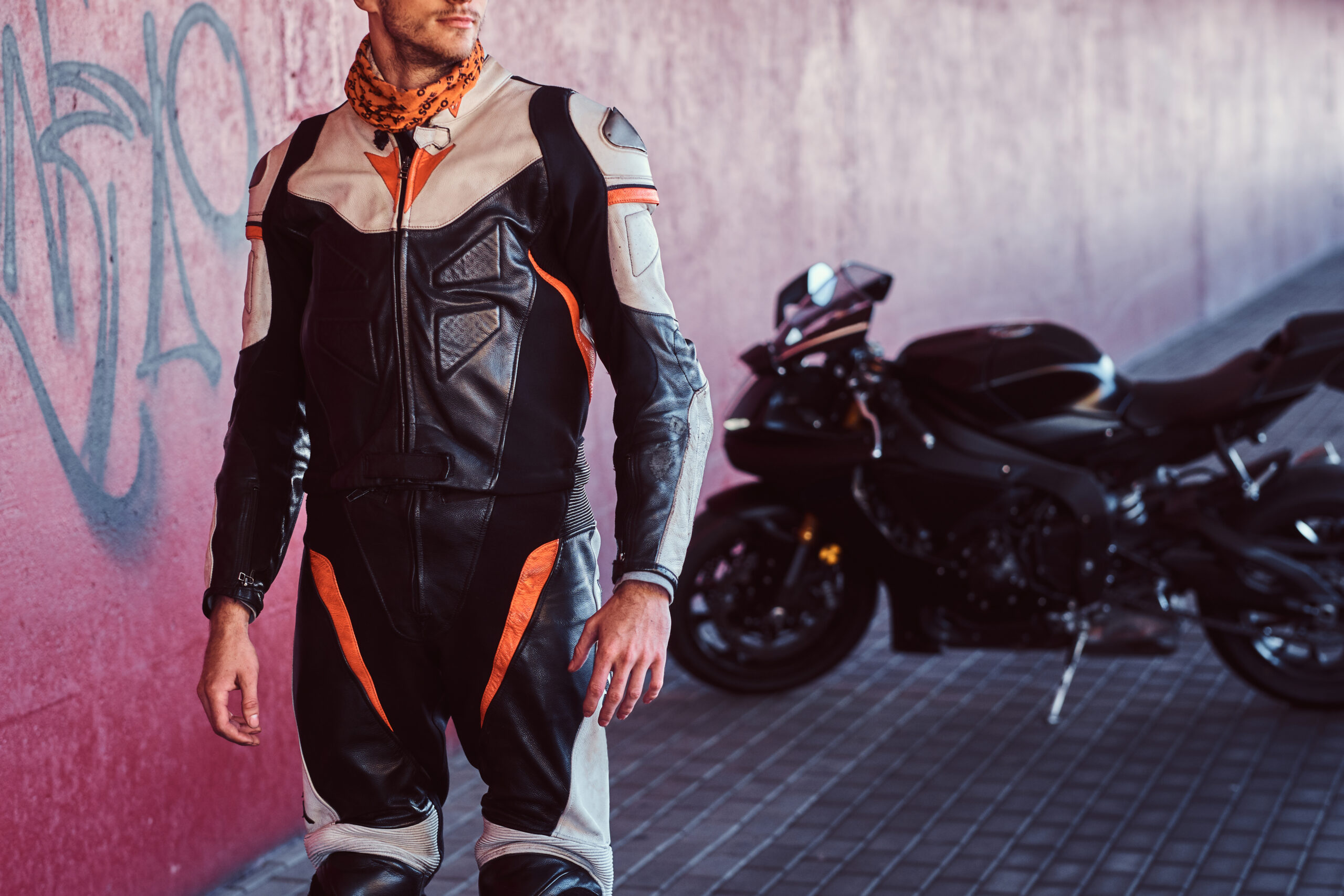 Rider Suits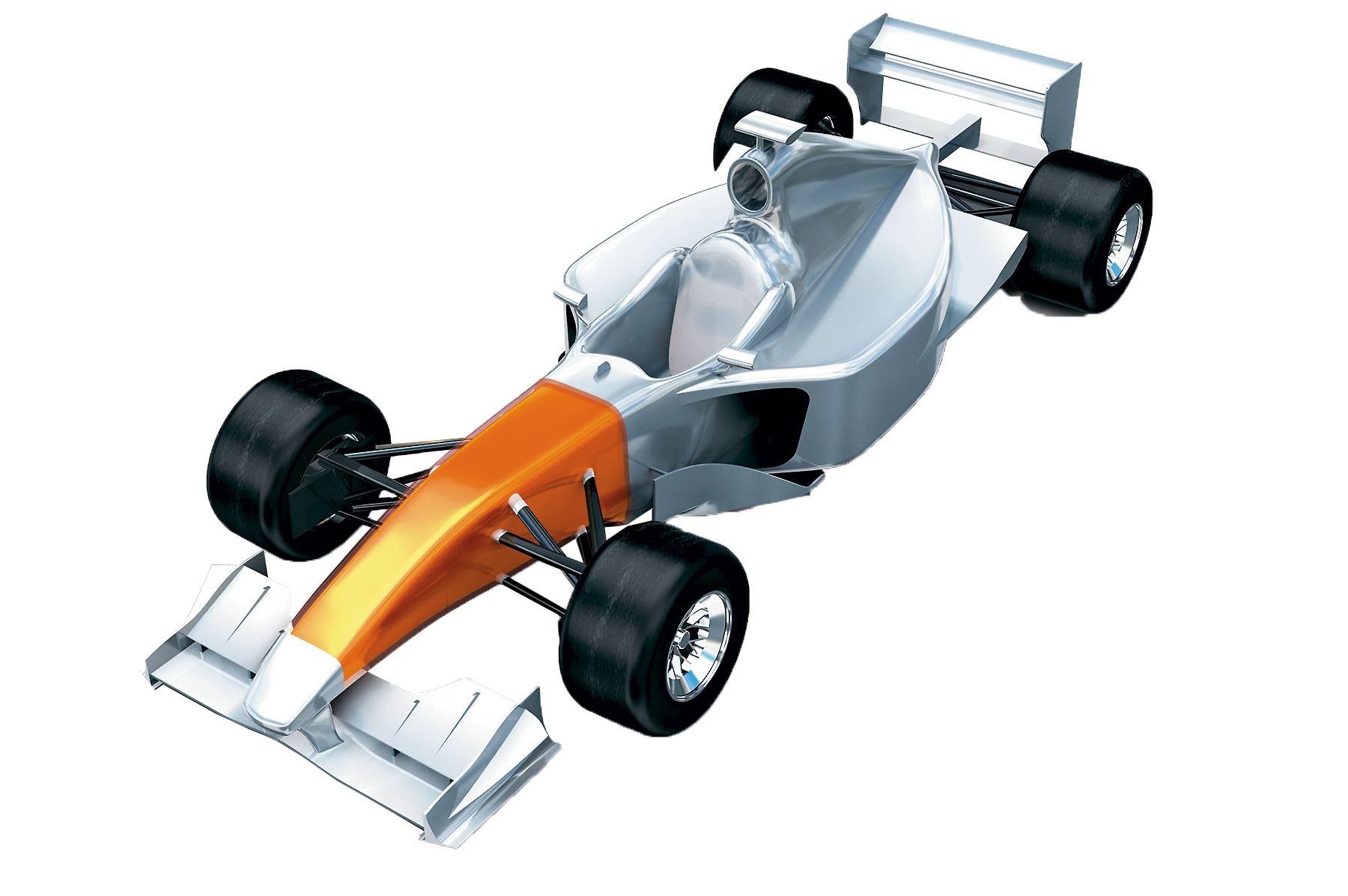 Racing Car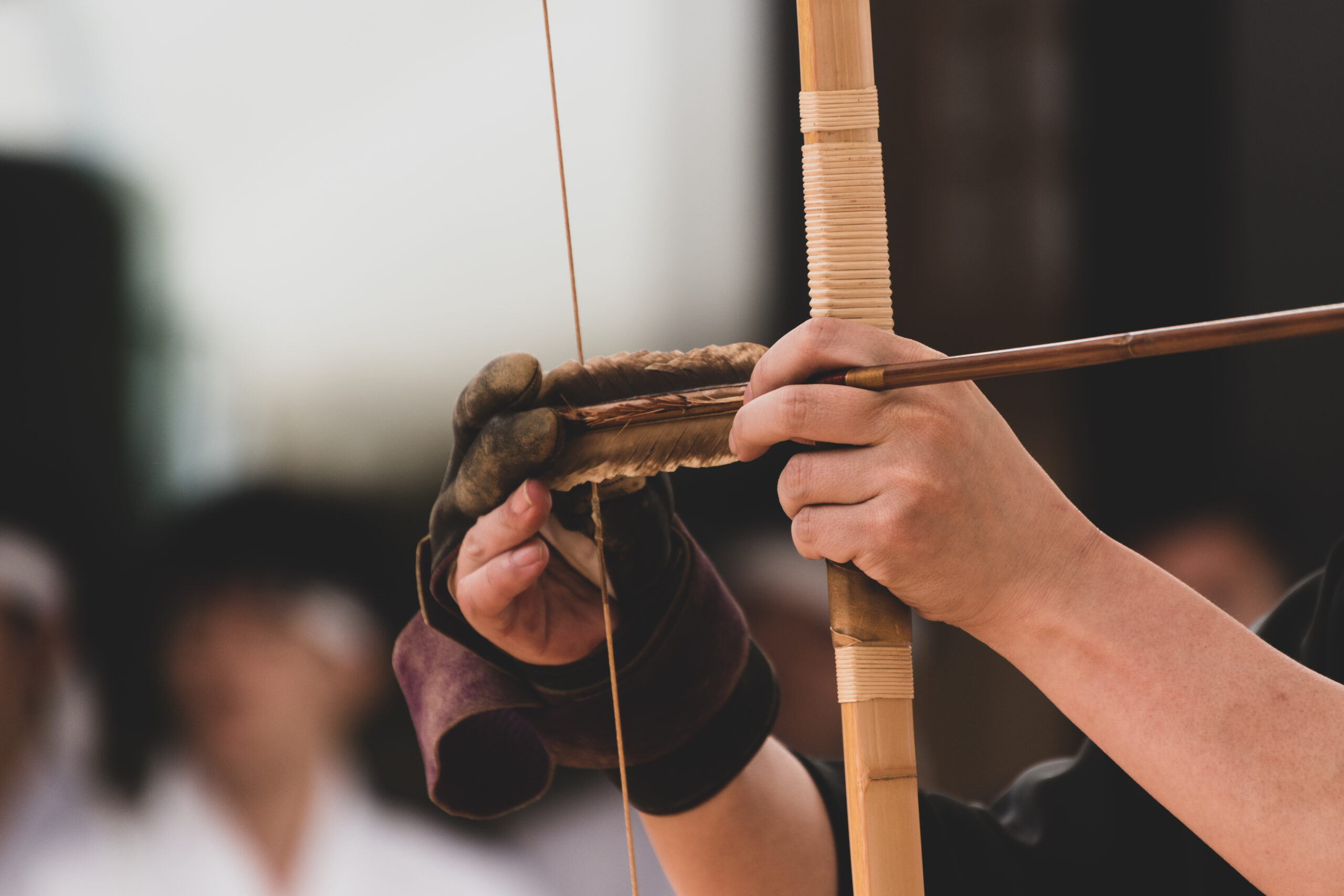 Japanese Bow Strings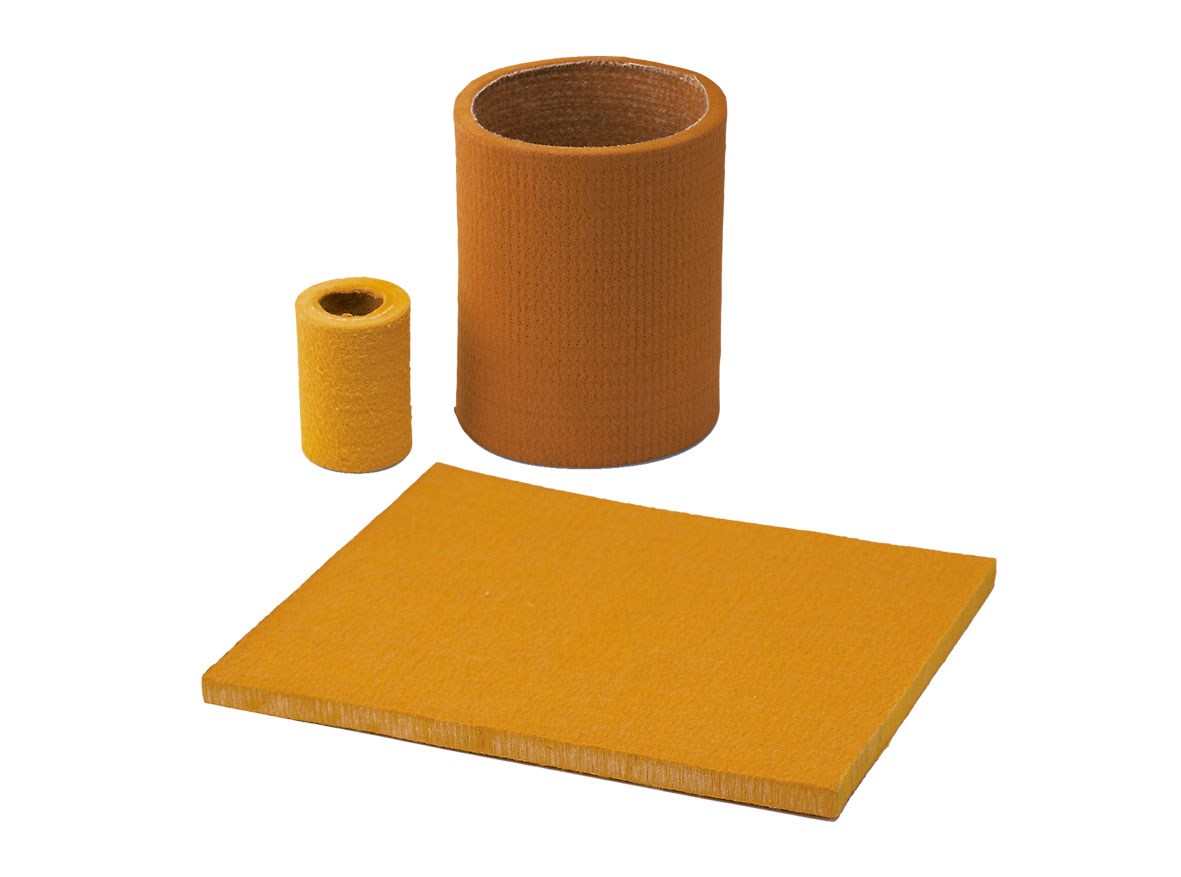 Heat Resistant Felt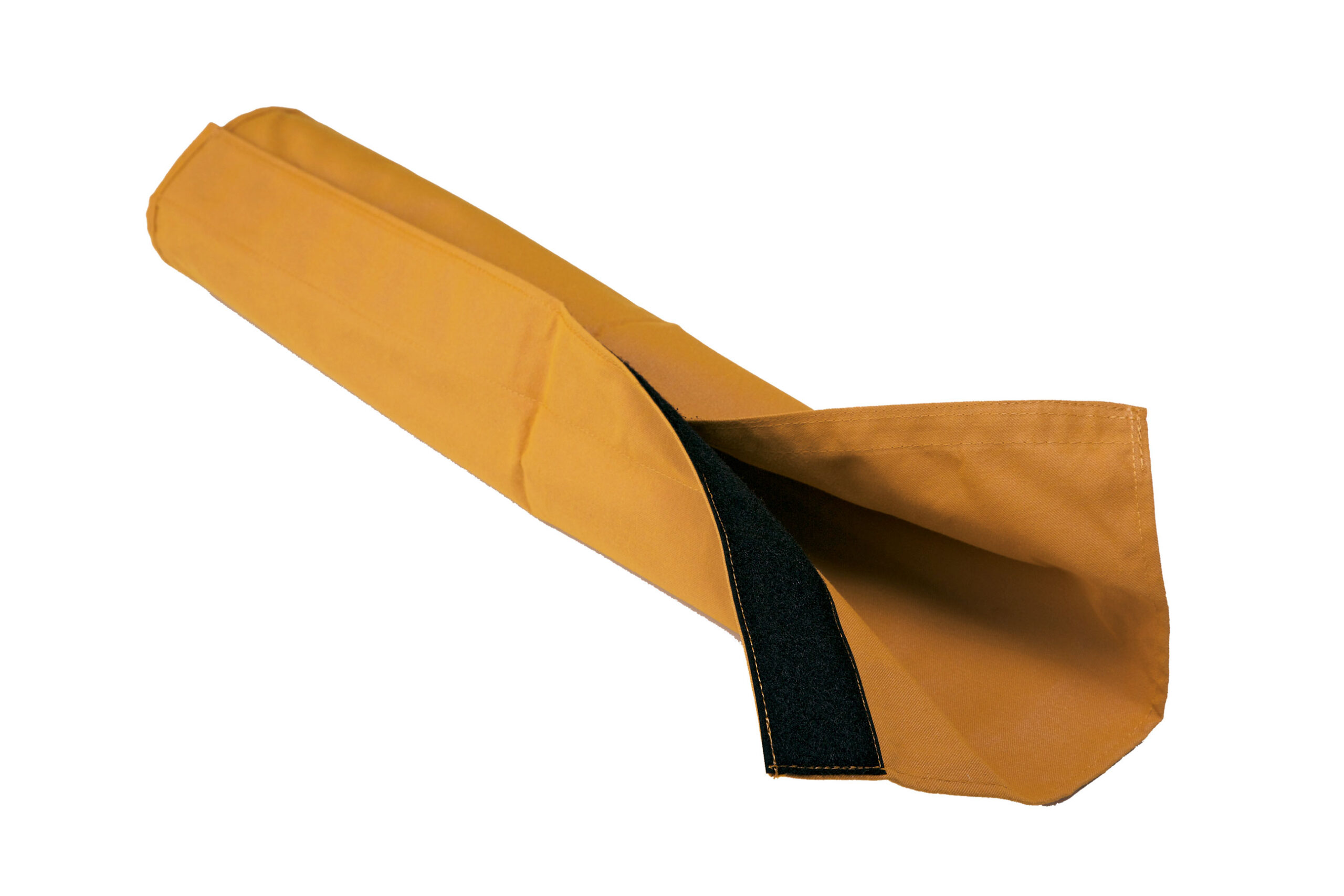 Cable cover for Welding Machine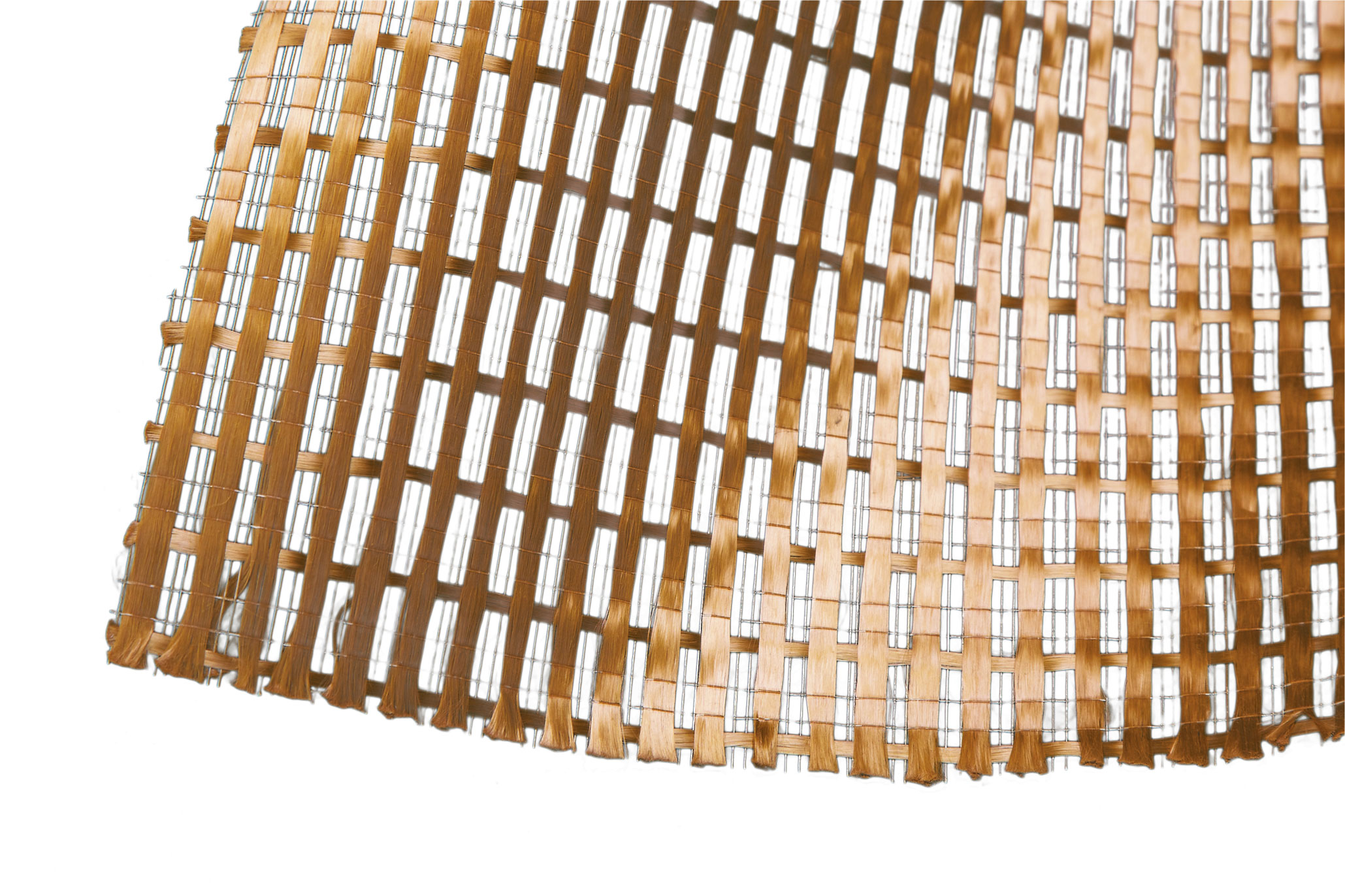 Reinforcement for Cement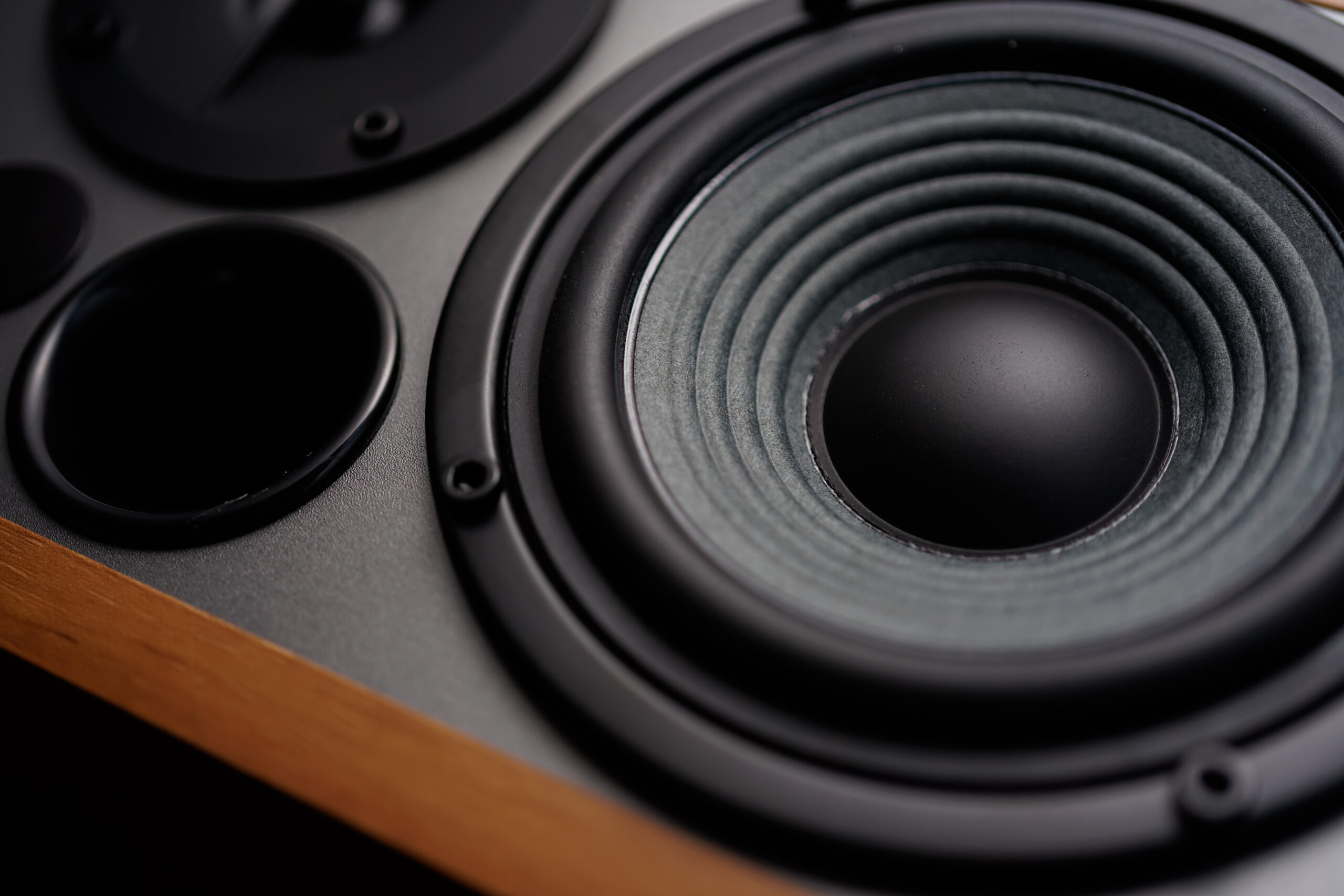 Speaker Cone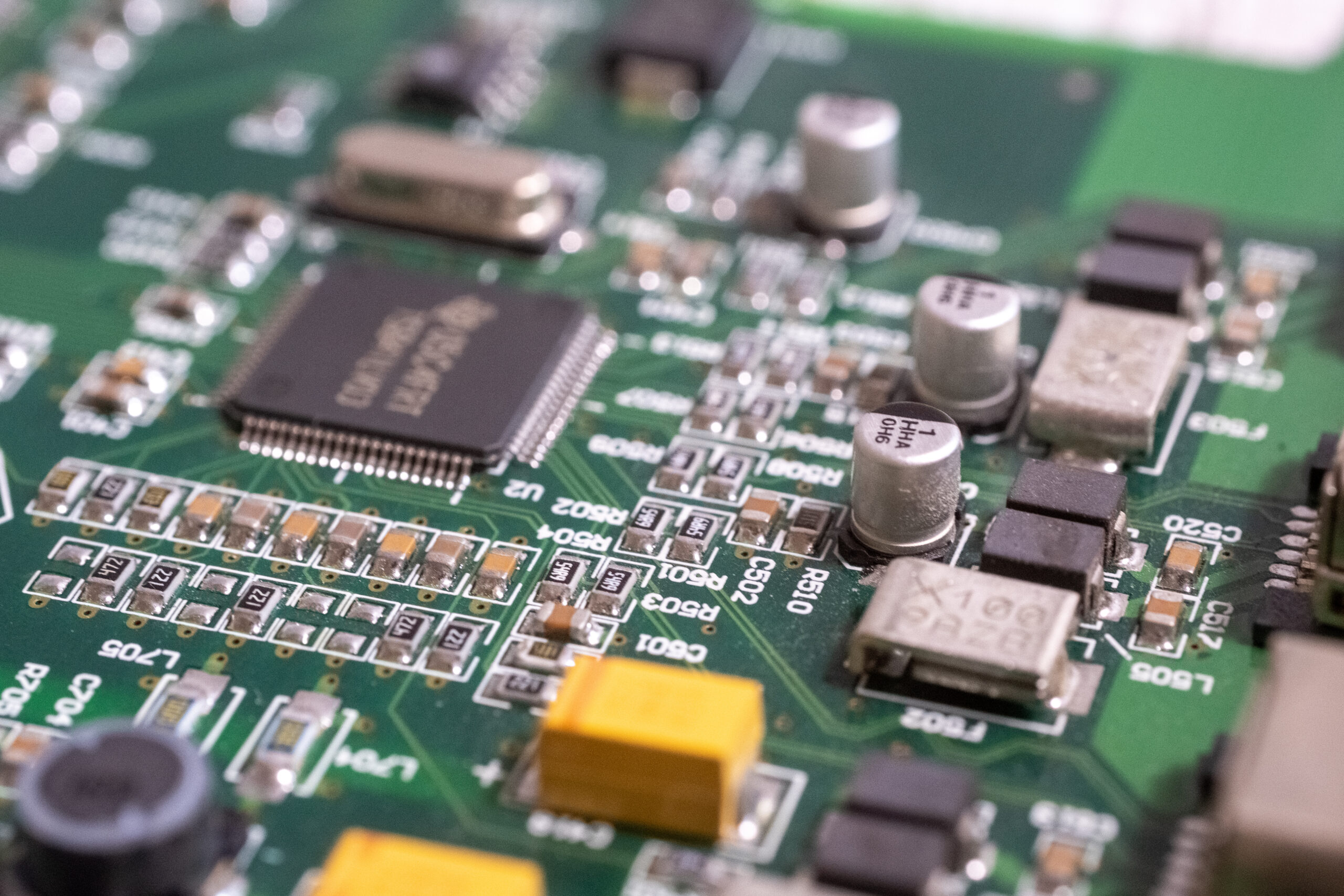 Electronic Materials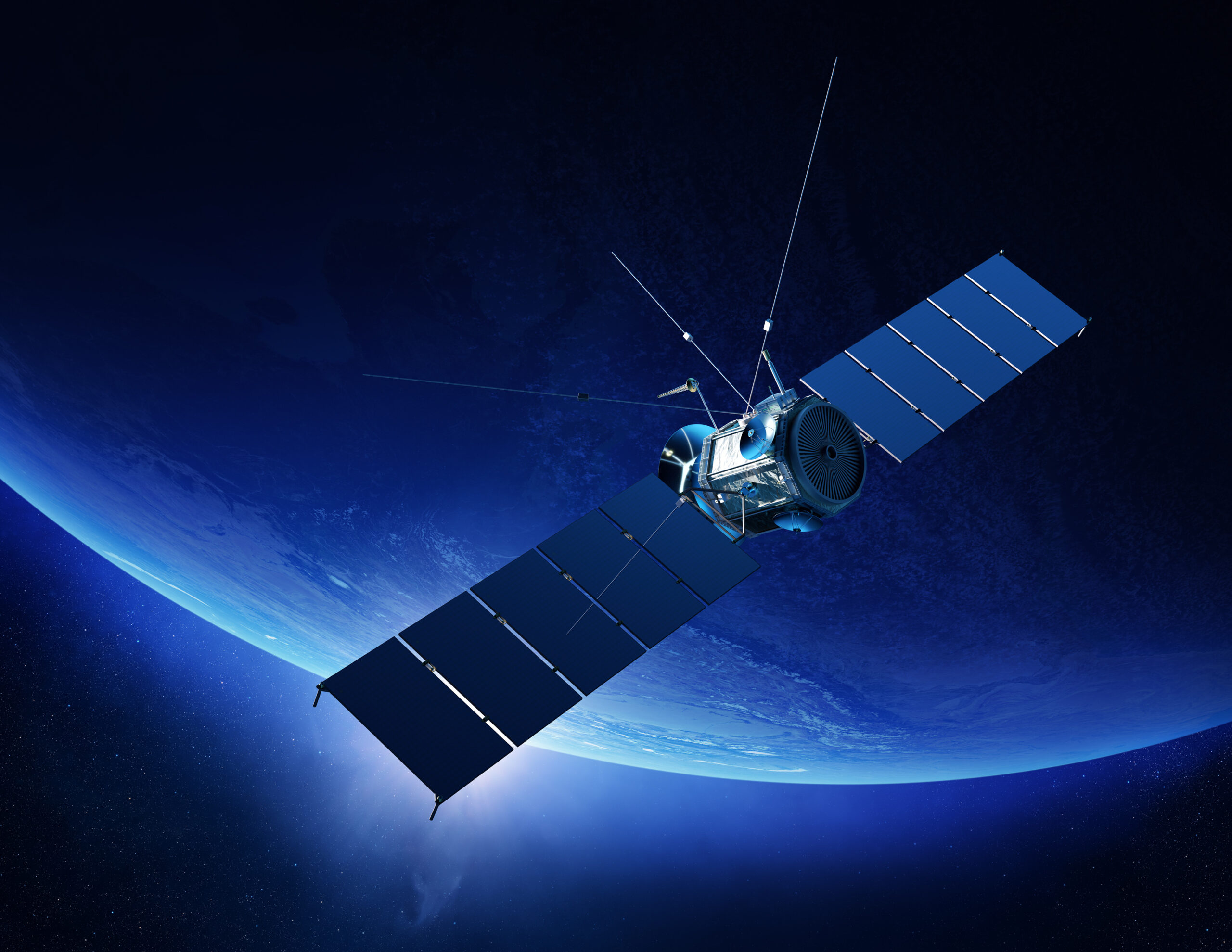 Aerospace
Inquiries about this product
If you have any questions or concerns about our products, please contact us here.
Inquiries by phone
High Performance Fiber Sales Section Zylon Sales Group
+81 6-6348-3130
High-performance fiber lineup