SPUNBOND

Leather-like non-woven fabric
CATENA™, MODENA™
A lightweight, durable, breathable, leather-like nonwoven fabric based on polyester spunbond nonwoven fabric technology.
Mainly used as tonneau cover material for automobiles due to its lightweight and environmentally friendly characteristics.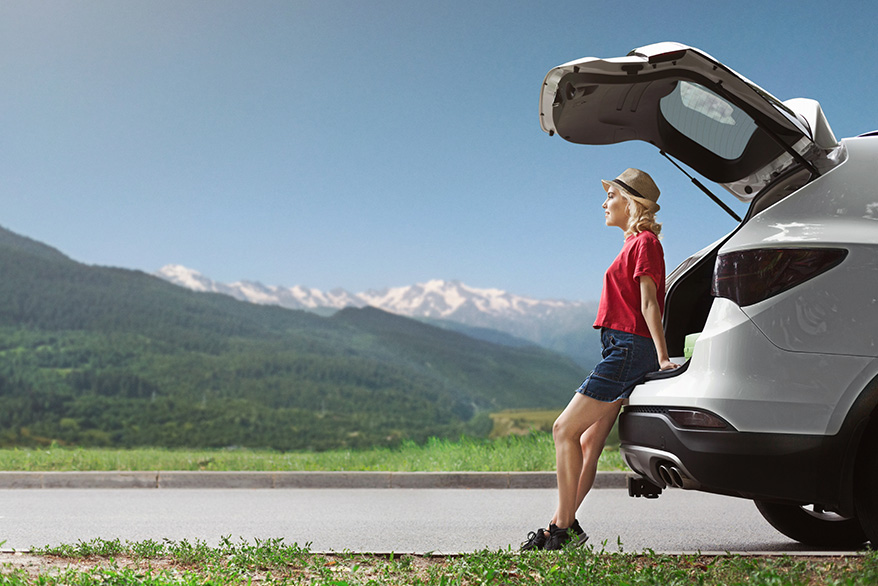 Features
Lightweight

Based on polyester spunbond nonwoven fabric technology, it is a light and durable leather-like nonwoven fabric with breathability.
Parts miniaturization

Due to its excellent performance in low temperature environment, the casing (packaging material, outer box, bag, cylinder) can be miniaturized.
Customization

It is possible to change the fiber material, weight and coating resins according to the required characteristics.
Applications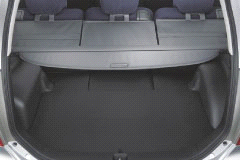 Application example: automobile tonneau cover, shade, tool box
Inquiries about this product
If you have any questions or concerns about our products, please contact us here.