SPUNBOND

Flame-retardant polyester spunbond
Heim®
Heim® is a flame-retardant polyester spunbond produced by our proprietary technology. It has excellent anti-flame spread property.
Heim is a flame-retardant material not required after-treatment and is used in applications that take advantage of its characteristics, mainly in automobiles.
Features
Strength and stability

It exhibits excellent tensile strength and tear strength, and has excellent dimensional stability.
Excellent anti flame spread property

Heim® spunbond has passed various flame retardant tests. No generation of hazardous flue gases such as cyanide and chlorine when burned deliberately.
Excellent durability

Since it is made of polyester material, it has excellent resistance to heat, water, oil, chemical.
Applications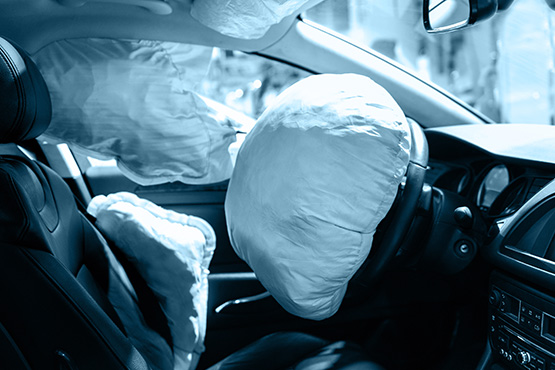 Application examples: Automobile airbag wrapping materials, interior cushioning materials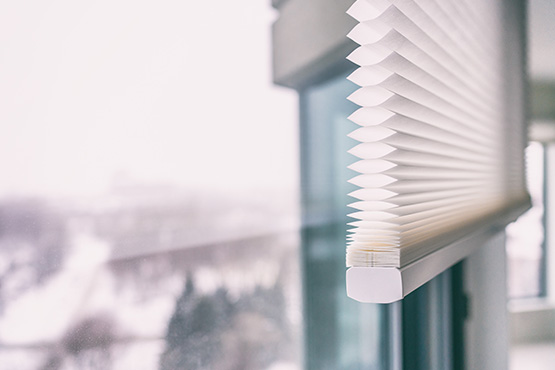 Application example: Living/industrial materials, blinds, bedding, various cushioning materials
Inquiries about this product
If you have any questions or concerns about our products, please contact us here.