Engineering Plastics

Elastic Monofilament
DIAFLORA™
Elastic thread with excellent elasticity and weaving processing
DIAFLORA™ is a stretchable monofilament fabric created by using PELPRENE™, our polyester elastomer.
With just the right amount of elasticity, DIAFLORA™ is perfect for creating products with three-dimensional curves and difficult lines.
Features
Cushioning properties

Optimum rigidity and superior elongation recovery.
No yield point with excellent linear elasticity.
Weight saving

Can make sheets that are lightweight and have excellent breathability.
DIAFLORA™ has three functions : skin material, padding material and core material.
Creativity

By combining with other materials, it is possible to design fabrics with new functions that combine the strengths of both materials.
Workability

Excellent adhesion with VYLOPET™
Applications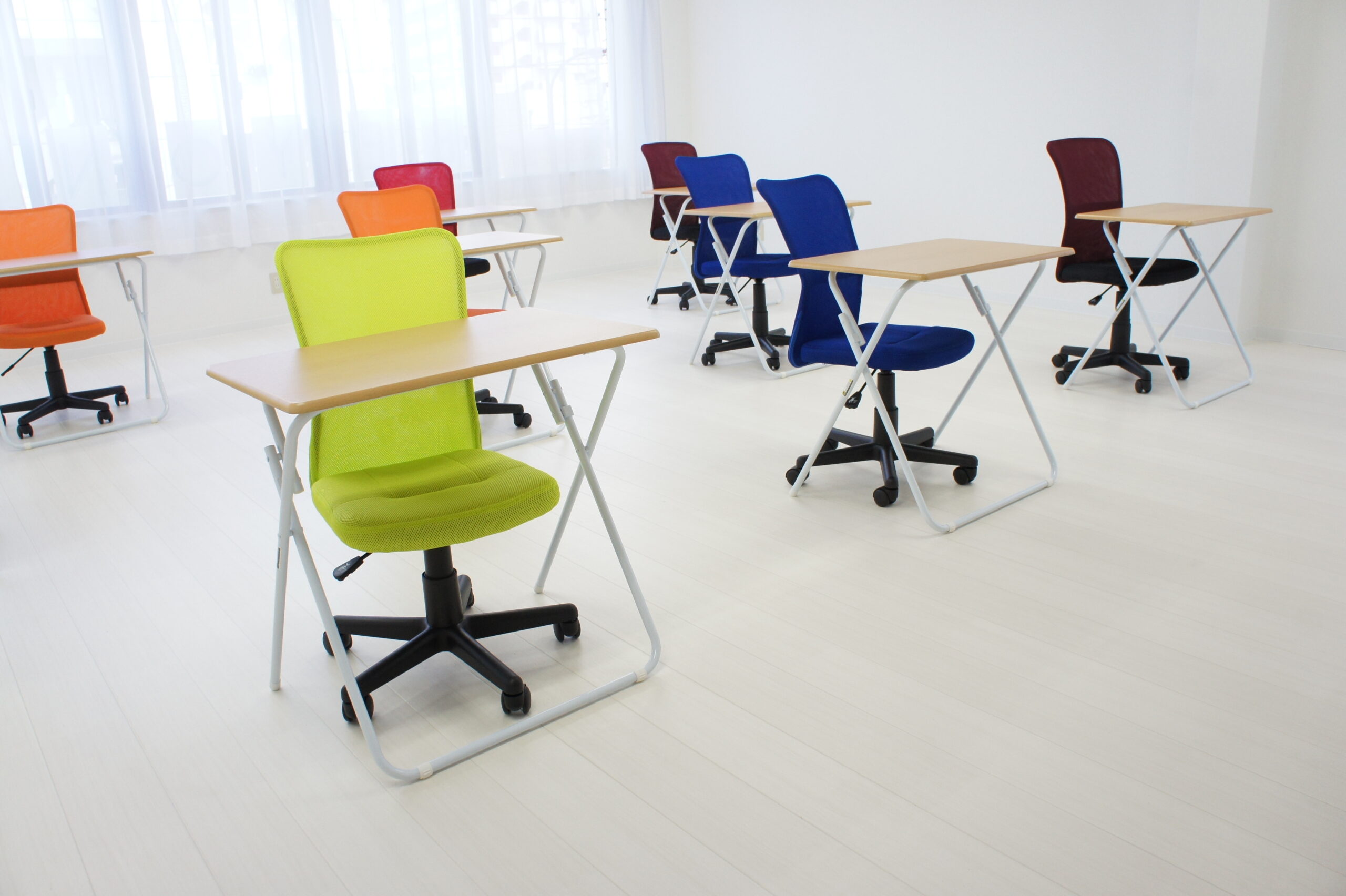 Applications:Chairs
Advantages:Design、Lightweight、Breathability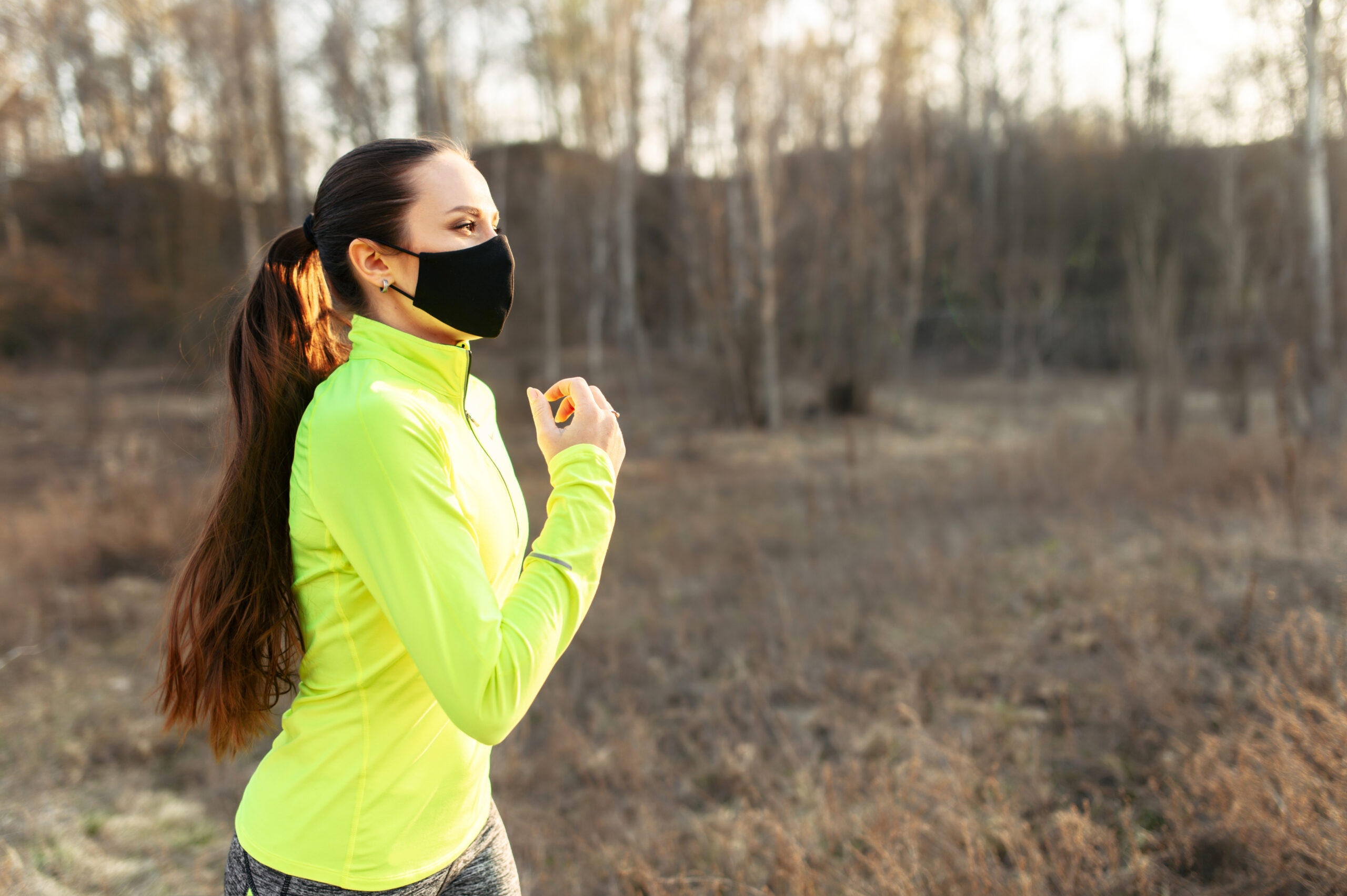 Applications:Masks
Advantages:Shape retention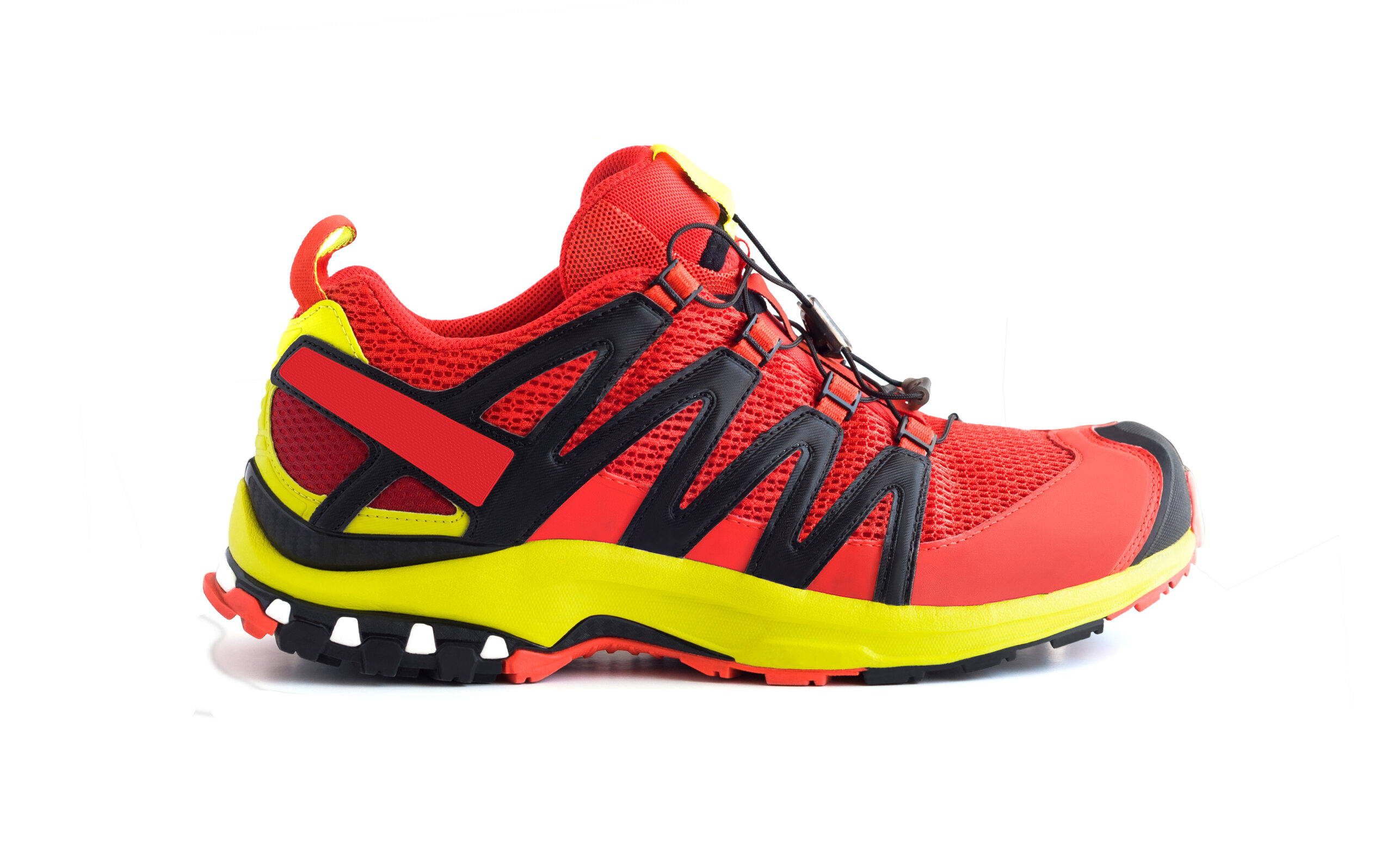 Applications:Shoes
Advantages:Design、Lightweight、Breathability
Inquiries about this product
If you have any questions or concerns about our products, please contact us here.
Inquiries by phone
Osaka head office
+81 6-6348-3771
Engineering plastic lineup