Engineering Plastics

Thermoplastic Vulcanizate Elastomer
Sarlink®
Sarlink® is a thermoplastic elastomer with characteristics of vulcanized rubber and thermoplastics.
Sarlink® 3000/4000/5700/6000 series are thermoplastic vulcanizate elastomers with dynamically crosslinked EPDM rubber particles finely dispersed in a PP matrix.
Sarlink® is manufactured and distributed by Teknor Apex.*TOYOBO Group does not carry all Sarlink® grades.

https://www.teknorapex.com/sarlink-tpv-thermoplastic-vulcanizate-and-tpe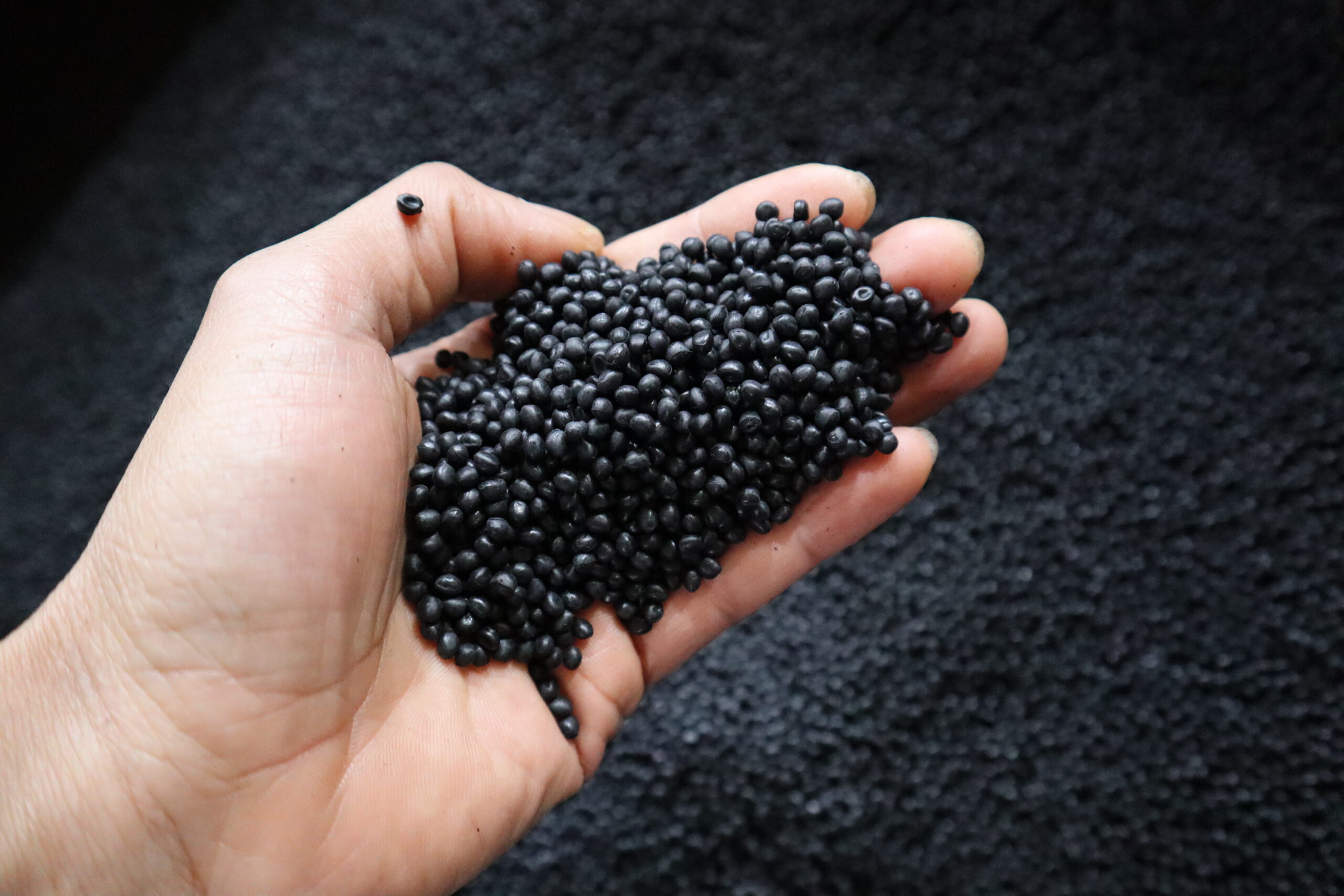 Inquiries about this product
If you have any questions or concerns about our products, please contact us here.
Inquiries by phone
Osaka head office
+81 6-6348-3771
Engineering plastic lineup