Engineering Plastics

Biomass high melting-point polyamide resin
VYLOAMIDE™
Biomass polyamide resin with excellent heat and chemical resistance
VYLOAMIDE™ is TOYOBO MC's unique new polyamide, which was developed using our advanced polymerization and compounding technologies.
It is widely used, particularly in automobile parts, electrical and electronic components, etc.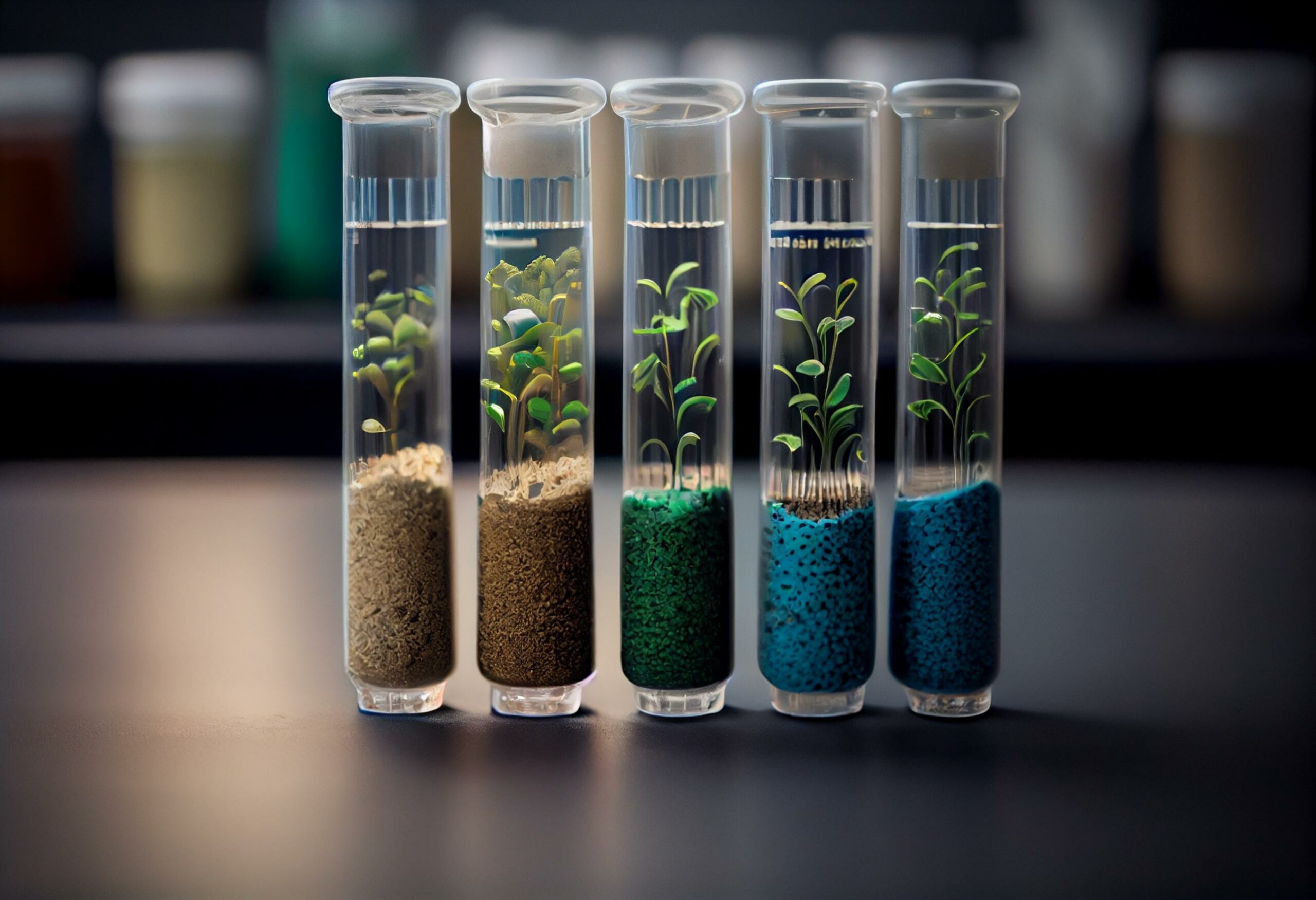 Features
Low water absorption

VYLOAMIDE™ has one of the lowest water absorption rates among polyamides.
High melting point

VYLOAMIDE™ has a high melting point of 315°C and excellent short-term heat resistance.
Excllent chemical resisance

VYLOAMIDE™ boasts high chemical resistance against acids, alkalis, oils, and more.
High flow

VYLOAMIDE™ has excellent fluidity, allowing for the molding of thin-walled parts.
Biomass resin

VYLOAMIDE™ has a biomass content of about 30% in unreinforced grades.
Applications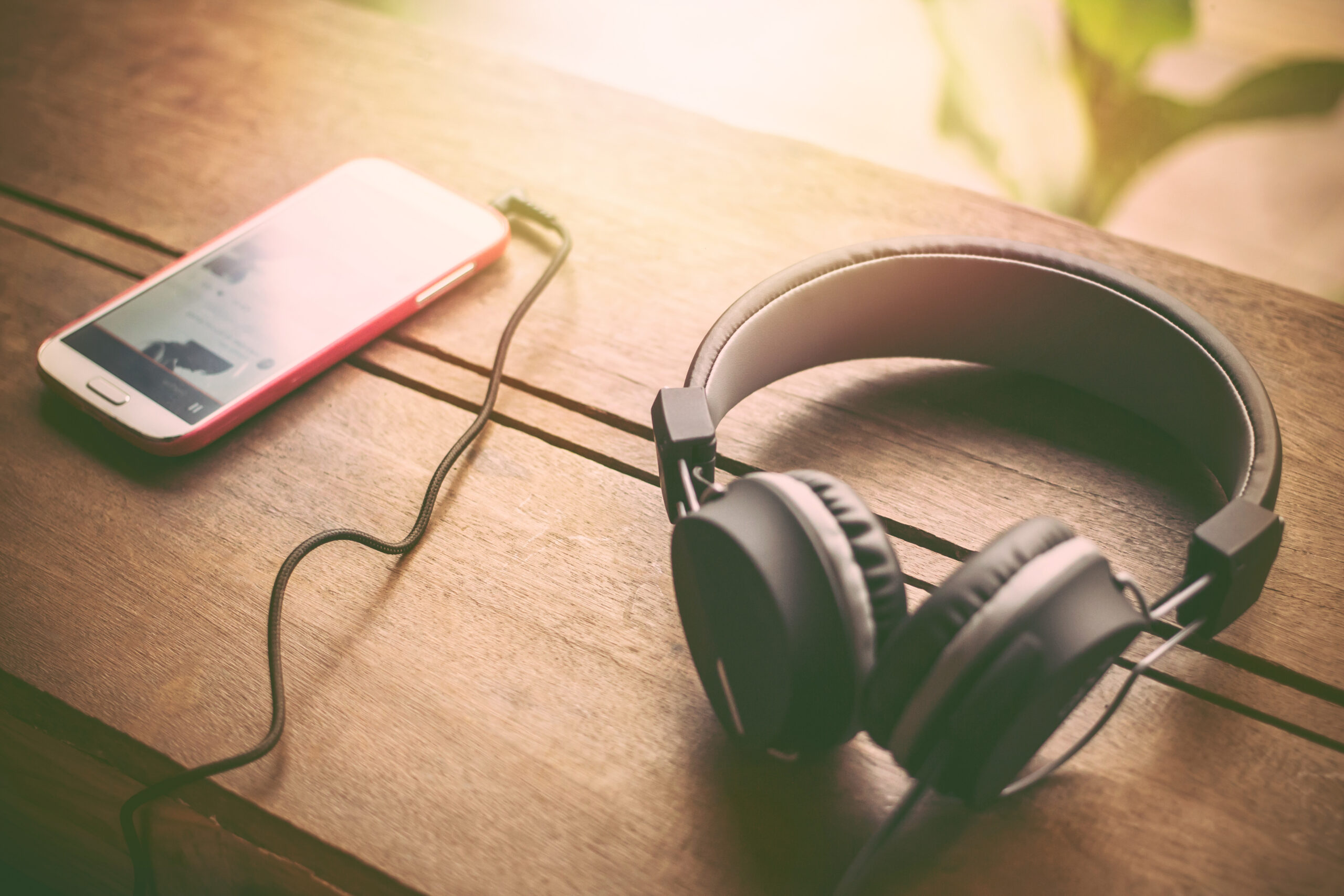 Applications:Earphone jack
Advantages:Dimentional Stability、High Flow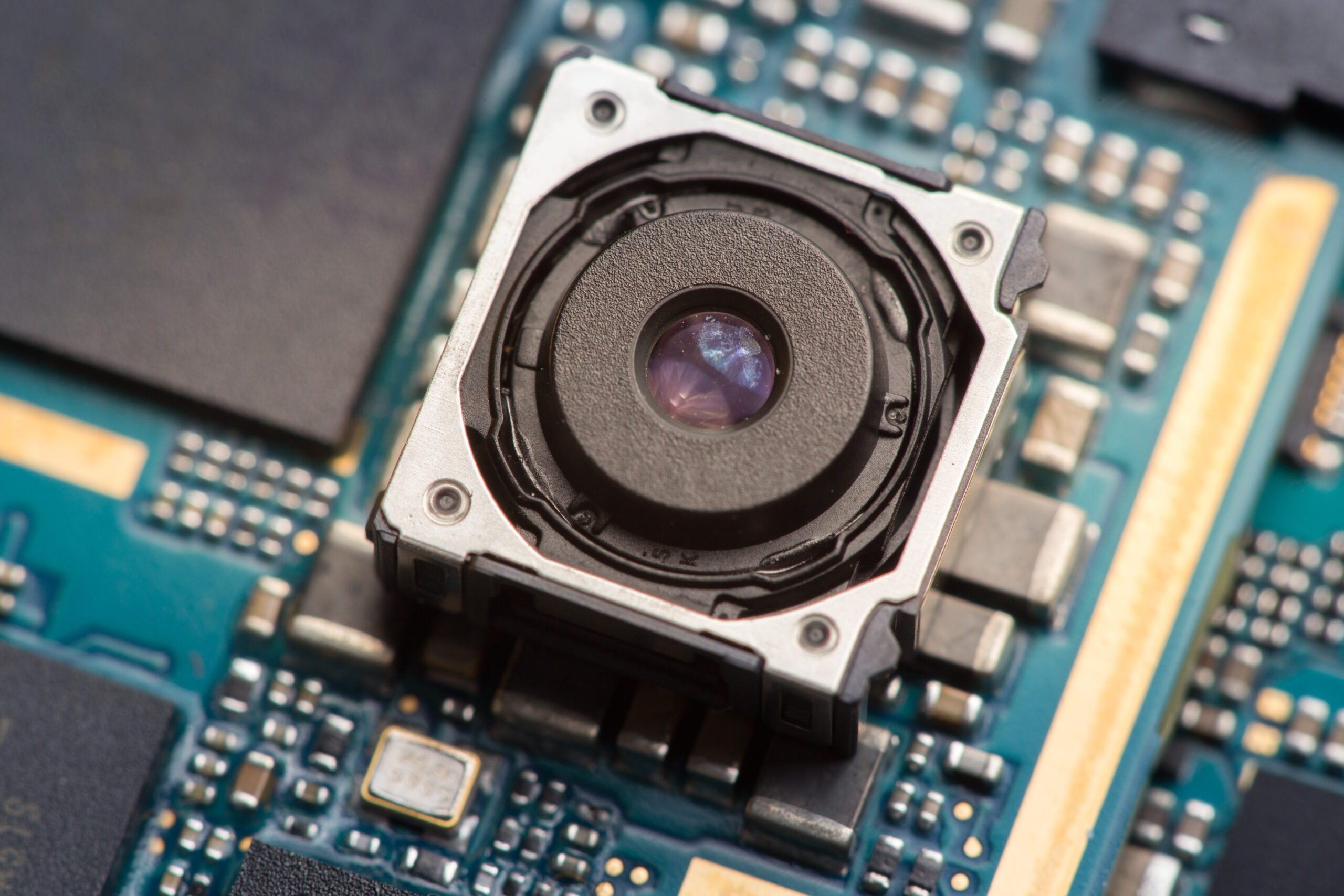 Applications:Camera module
Advantages:High Toughness、High Strength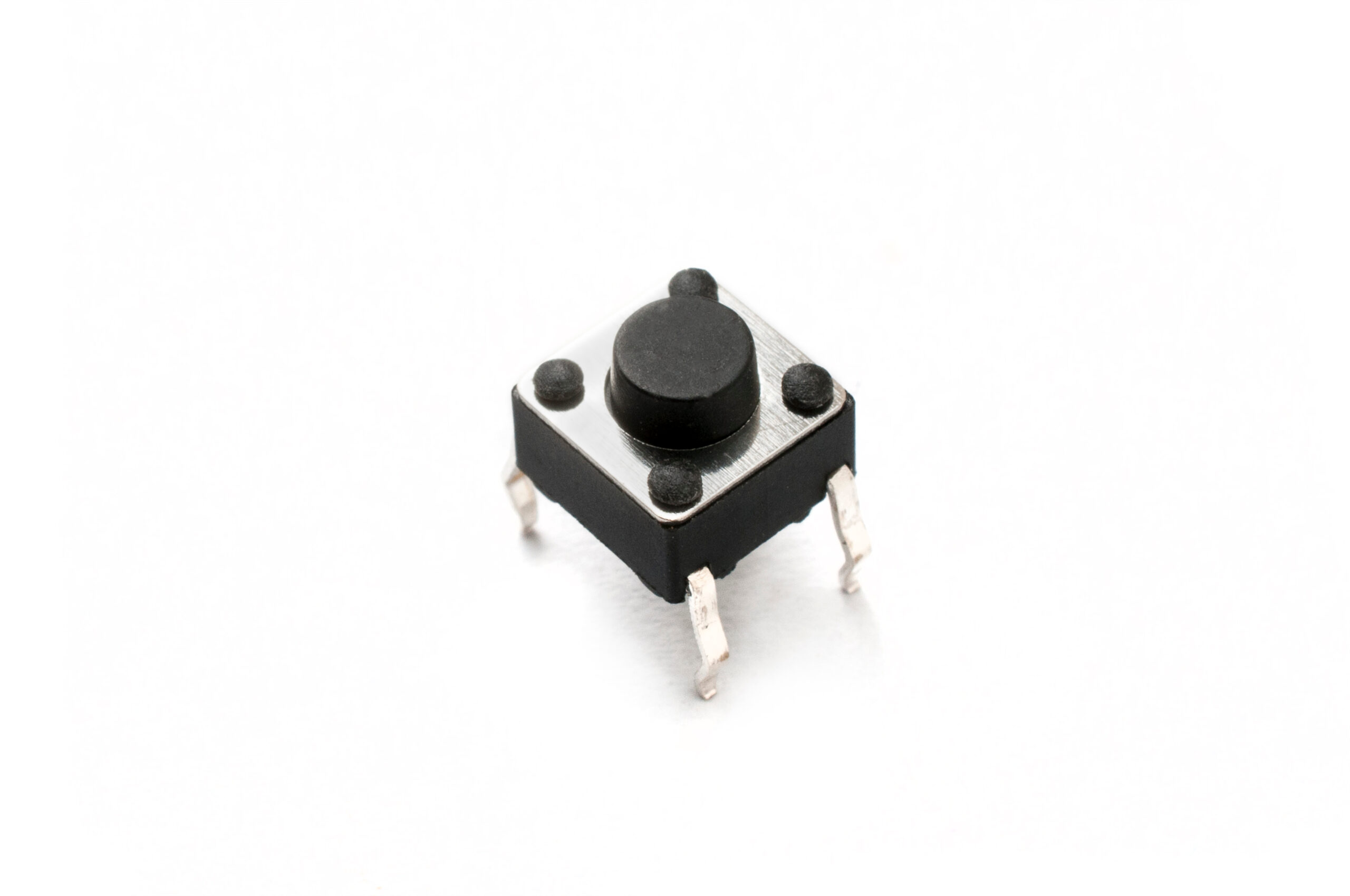 Applications:Switch
Advantages:High Flow、Dimentional Stability
Inquiries about this product
If you have any questions or concerns about our products, please contact us here.
Inquiries by phone
Osaka head office
+81 6-6348-3771
Engineering plastic lineup