Environmental Solutions System

VOC Concentration Apparatus
HONEYROTOR®
Ideal for treating exhaust gas with large-airflow and low-concentration
Low-concentration gases emitted from automobile painting facilities are concentrated by our unique pretreatment and high-performance zeolite honeycomb for economical combustion treatment. We offer the HONEYROTOR® VOC Concentration-Combustion System, which reduces VOC emissions from paint exhaust gases with energy savings.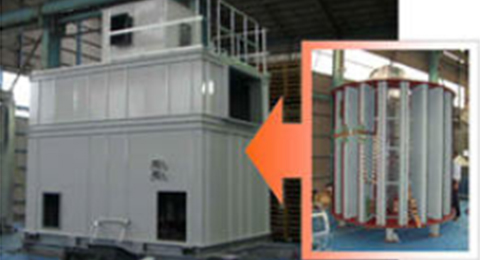 Features
It is possible to economically treat VOC containing gases by incorporating a high performance honeycomb adsorbent manufactured using a proprietary process and adopting our poprietary cylinder-type concentrarion apparatus. We respond to customer needs with over 350 sucessful installations and more than 35 years of experience.
Excellent VOC removal performance

By using honeycomb adsorbents with a high content ratio of activated carbon and zeolite adsorbents produced through our unique manufacturing method, we demonstrate a high removal efficiency for various VOCs
Energy-saving operation

Due to its honeycomb structure, even at high wind speeds of up to 2m/s, it exhibits low pressure loss, resulting in minimal power requirements. With a concentration ratio that is more than 20 times higher (concentration ratio = raw gas flow rate / desorption gas flow rate), it is possible to significantly reduce operating costs by downsizing combustion and recovery apparatus.
Easy maintenance

It uses a lightweight honeycomb block, making it possible to replace the honeycomb adsorbent without the need for heavy equipment.
Applications
We provide solutions for organic solvent treatment in various types of facilities as follows.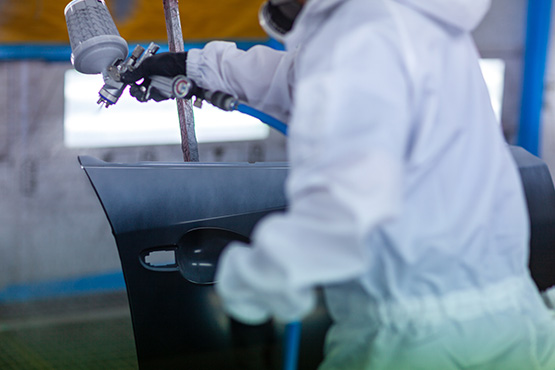 Toluene, xylene, etc. treatment at paint factory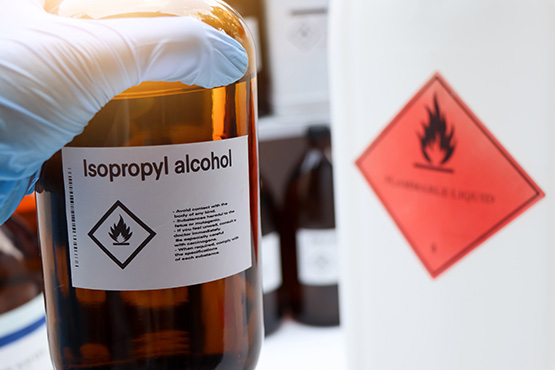 IPA, PGME, etc. processing for semiconductor and LCD factories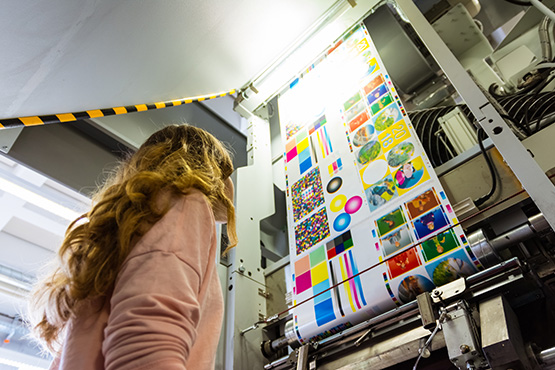 Processing of ethyl acetate, methyl ethyl ketone, etc. in printing factories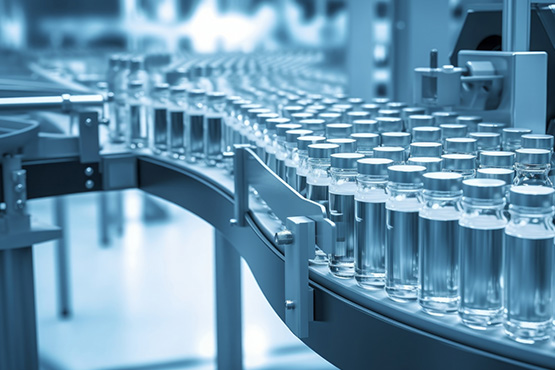 Methylene chloride and toluene treatment in pharmaceutical factories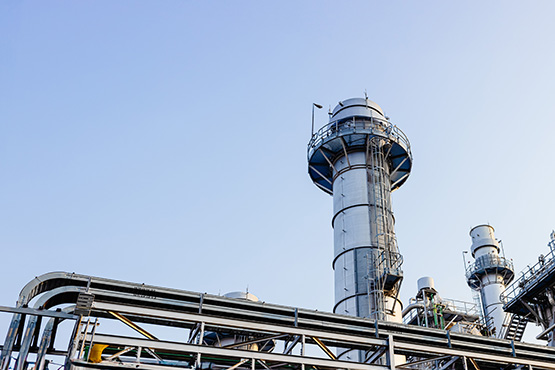 Benzene, styrene, and perchloromethane processing in chemical factories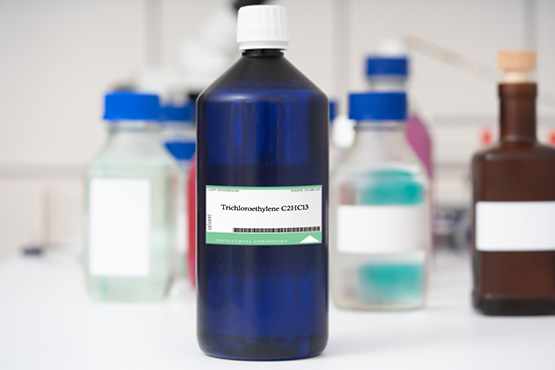 Trichlorethylene treatment at cleaning factory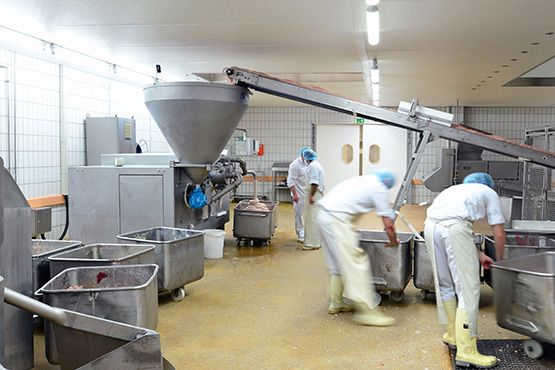 Ethanol processing in food factories
Inquiries about this product
If you have any questions or concerns about our products, please contact us here.
Inquiries by phone
Osaka Head Office Sales Division Environmental Solution Equipment Sales Unit
+81 6-6348-3370
Environmental solution equipment lineup